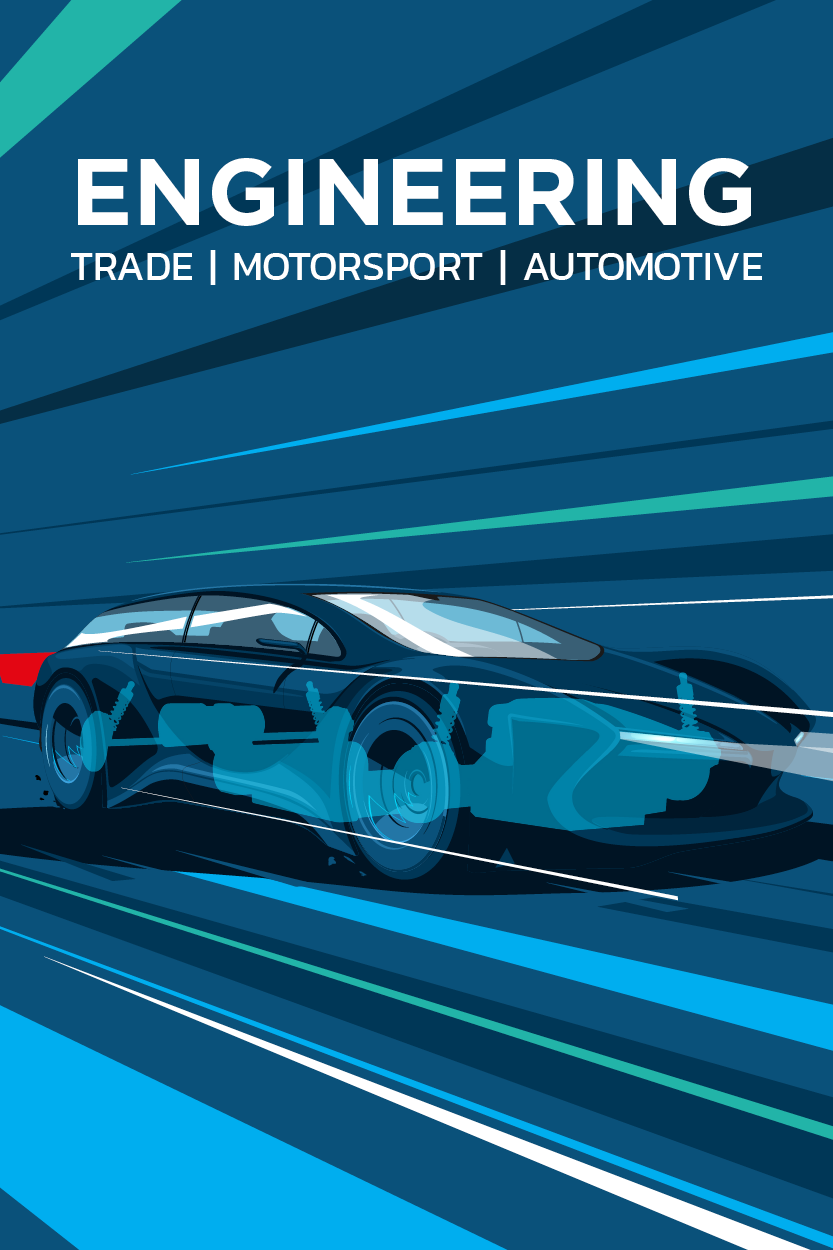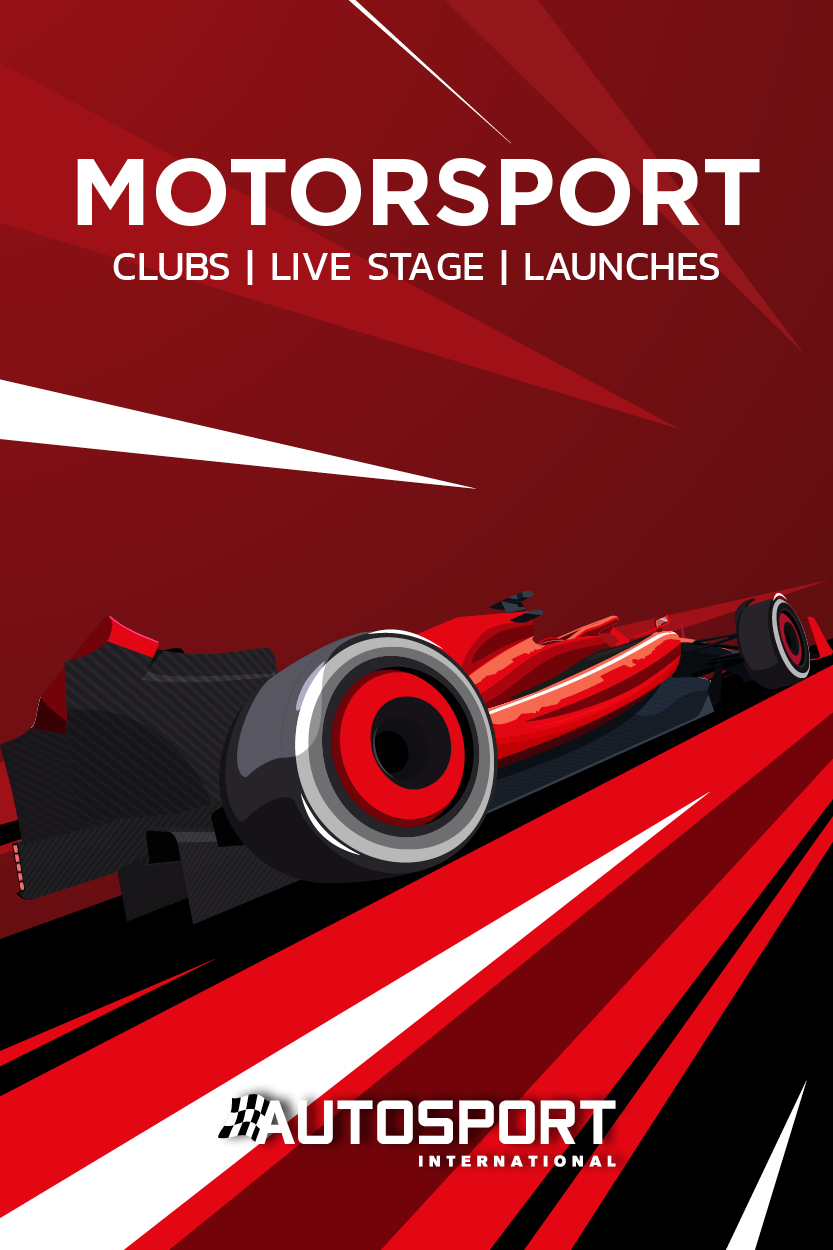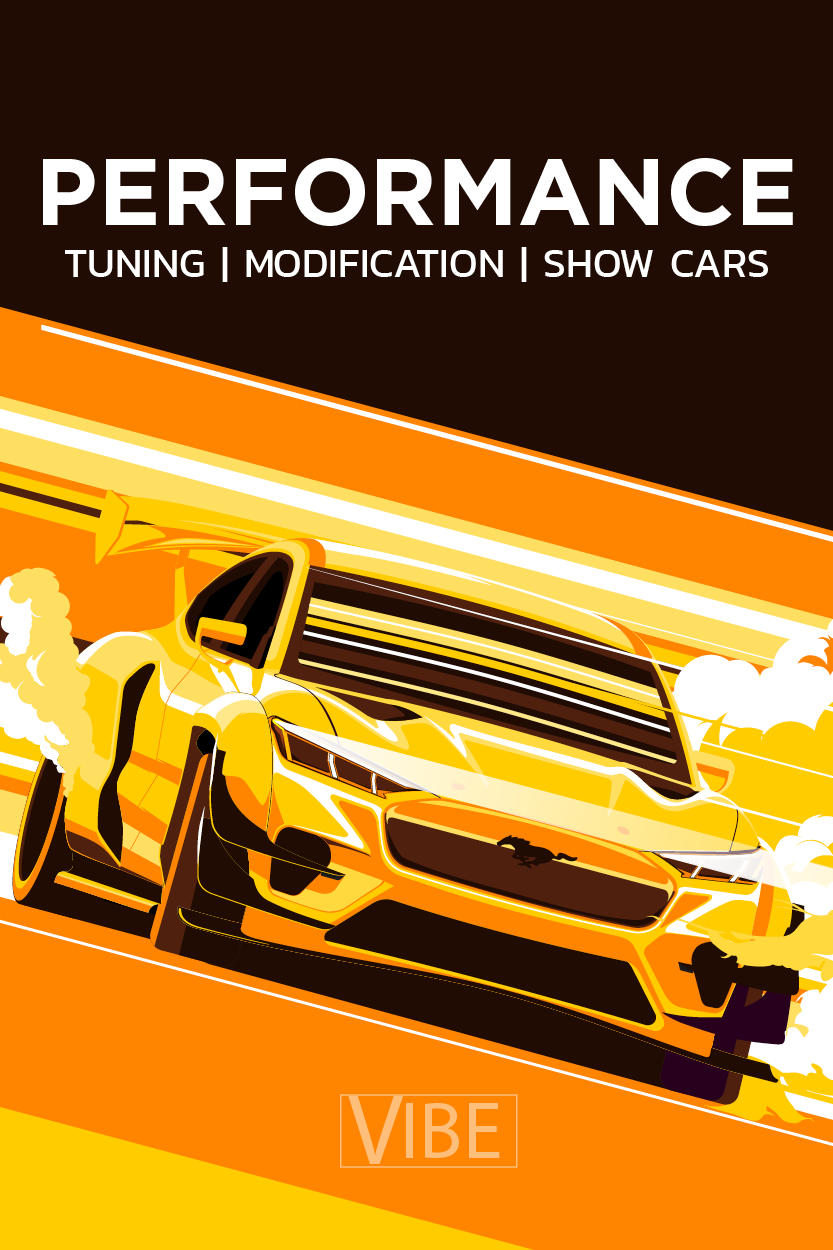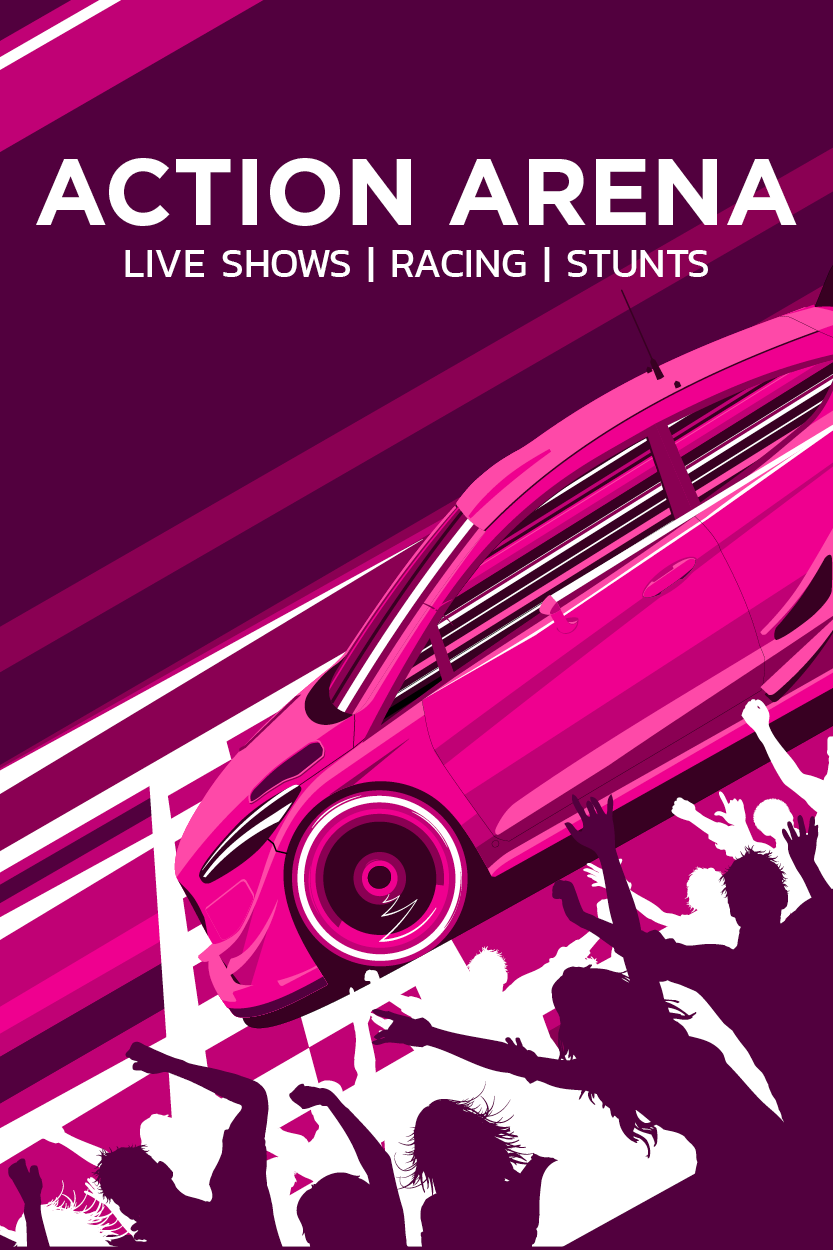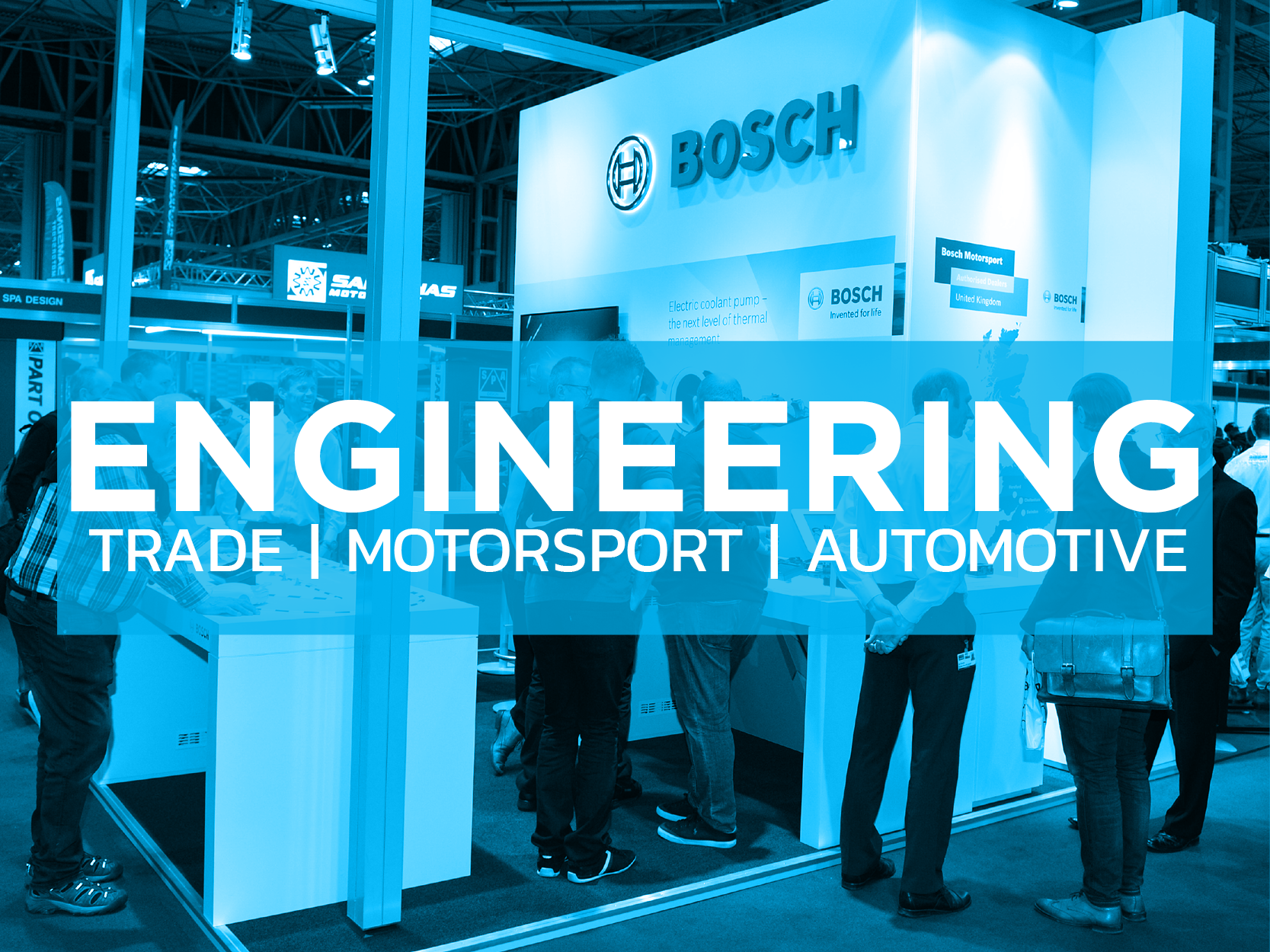 ENGINEERING
This year Engineering has its own dedicated area and builds upon the internationally-renowned Autosport Engineering segment of the show. The Engineering Trade & Technical show continues to run across all four days, giving suppliers, buyers and professionals greater networking, sales and display opportunities.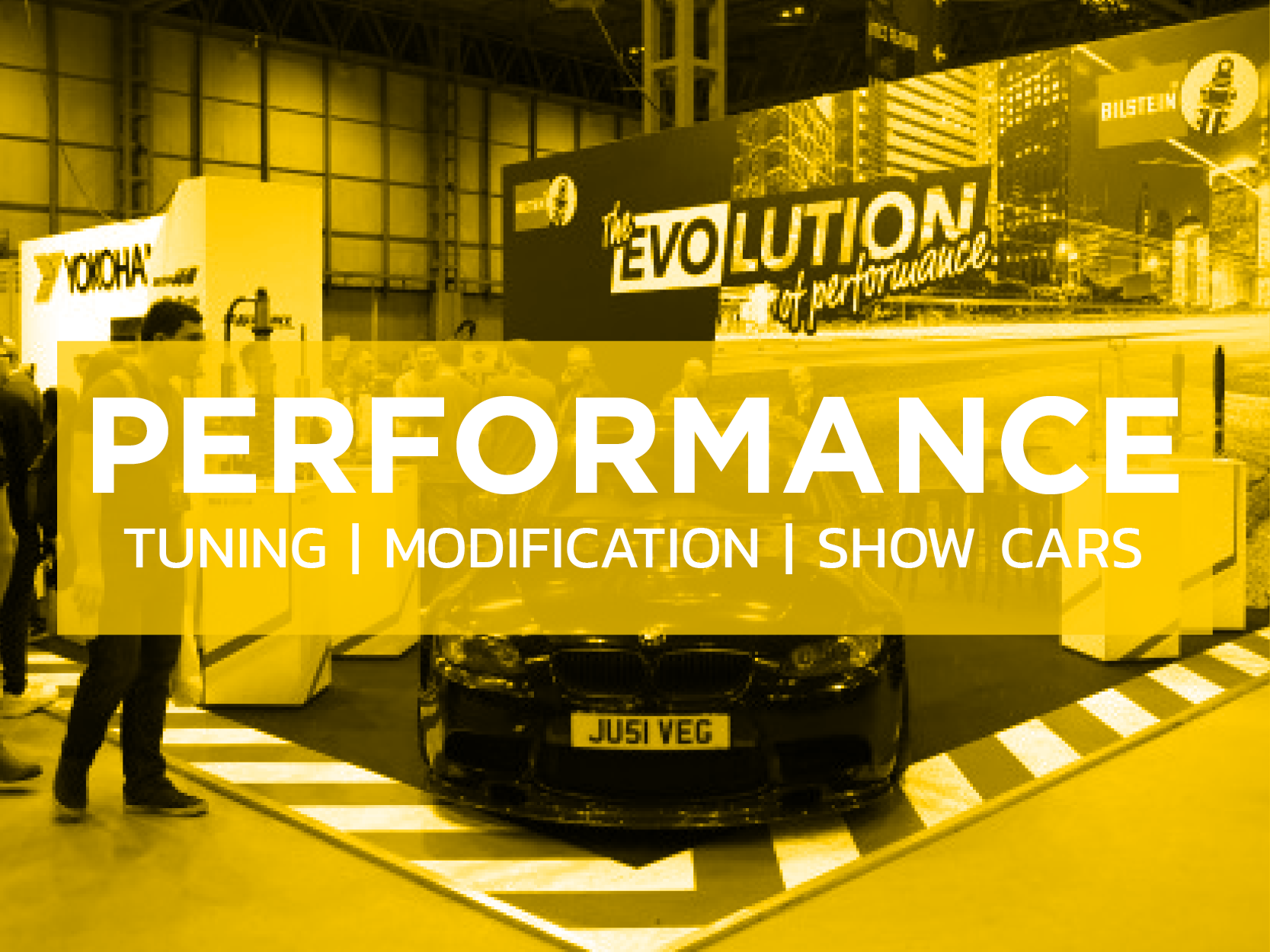 PERFORMANCE
The all-new new VIBE area will be one to visit for everyone with an interest in performance cars. VIBE embraces performance, tuning and modification, with live car showcases, industry-leading influencers, and live displays across all four days.
STAY TUNED WITH A24
The Autosport International newsletter is the place to get all the latest news about the show, exhibitors and guests. Make sure you're fully up to date with everything Autosport International by signing up below.
Want to book a stand for 2024, simply click the image and a member of the team will contact you to discuss your requirements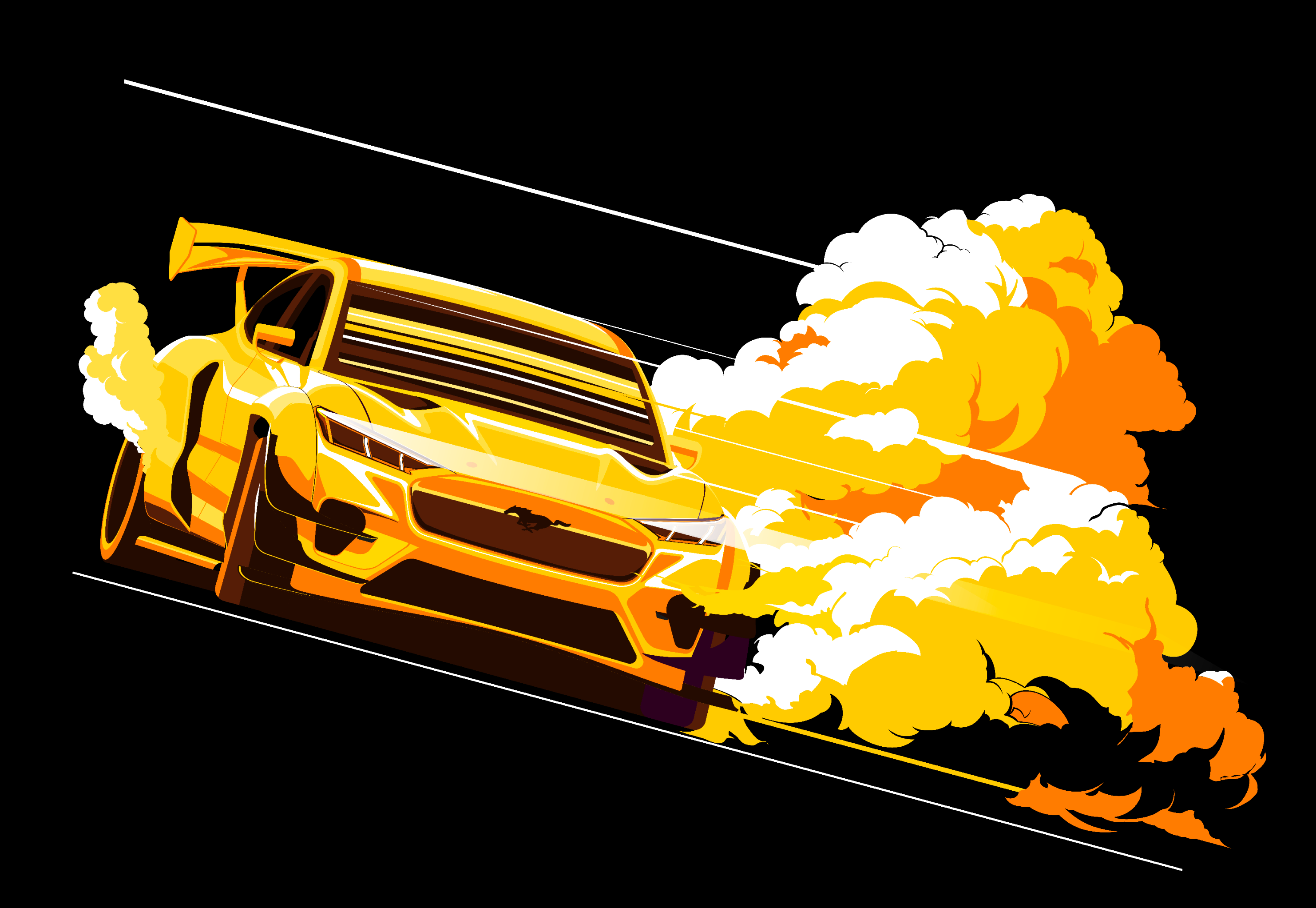 WATCH OUR HIGHLIGHTS VIDEO