Autosport International 2023
Autosport International will return to Birmingham NEC 11th - 14th January 2024
Never want to miss an update?
The Autosport International newsletter is the place to get all the latest news about the show, exhibitors and guests. Make sure you're fully up to date with everything Autosport International by signing up below.
Three unique shows, one Autosport International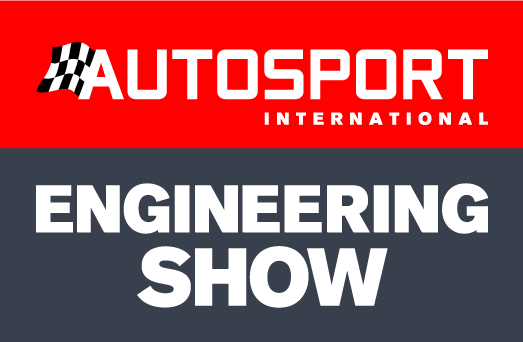 AUTOSPORT ENGINEERING
Located in the heart of the show, Autosport Engineering offers trade visitors the exclusive opportunity to meet with like-minded professionals, discover the latest industry innovations and the opportunity to collaborate with new business partners.
Over 60% of trade visitors attend to keep up with what is happening in motorsport, and 85% of attendees are key-decision makers. This trade-only exhibition offers an unparalleled opportunity to exhibit, showcase and network to an international audience – it's the best time of the year to reach influential leaders from across the industry.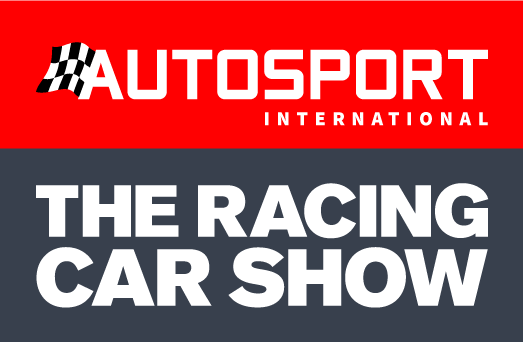 AUTOSPORT INTERNATIONAL
Autosport International welcomes motorsport brands, professionals and fans to the NEC in January. The show doors open to racing enthusiasts, race licence holders, industry CEOs, drivers, families and some of the most famous faces in racing! Allowing fans of all ages to get up close and personal to cars and iconic drivers. Saturday & Sunday tickets include access to the adrenaline-spiking Live Action Arena.
Exciting exhibitors from all sectors of motorsport will fill the halls of Birmingham's NEC - including trade & technical, national motorsport, racing sims, car clubs, car displays; with motorsport merchandisers offering everything you need to get on the motorsport ladder.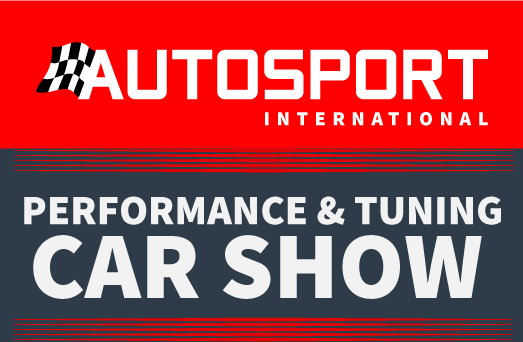 PERFORMANCE & TUNING
The desire for personalisation and customisation means that Europe's tuning industry deserves an international show. The dedicated Performance & Tuning Car Show in Hall 4 attracts some of the biggest names in the industry and allows drivers to bring their next project car vision to life.
Hundreds of tuned cars roared into the NEC in 2020, meaning Birmingham reverberated to the thunder of over 200,000 horsepower. Since its inception in 2008, the show has featured an extensive range of exhibitors from performance experts such as suspension and brake manufacturers to the wildest styling customisers. It truly is the show that lets your imagination run wild.
Europe's largest Motorsport event is the perfect place to kick off the motorsport season and calendar year.