General Show Enquiries
Email - autosport.international@autosport.com
Ticket Enquiries
For Thursday & Friday TRADE tickets:
Email - autosport.international@autosport.com
For Saturday & Sunday PUBLIC tickets:
Call - 0333 300 3010
Email - customerservices@theticketfactory.com
The Team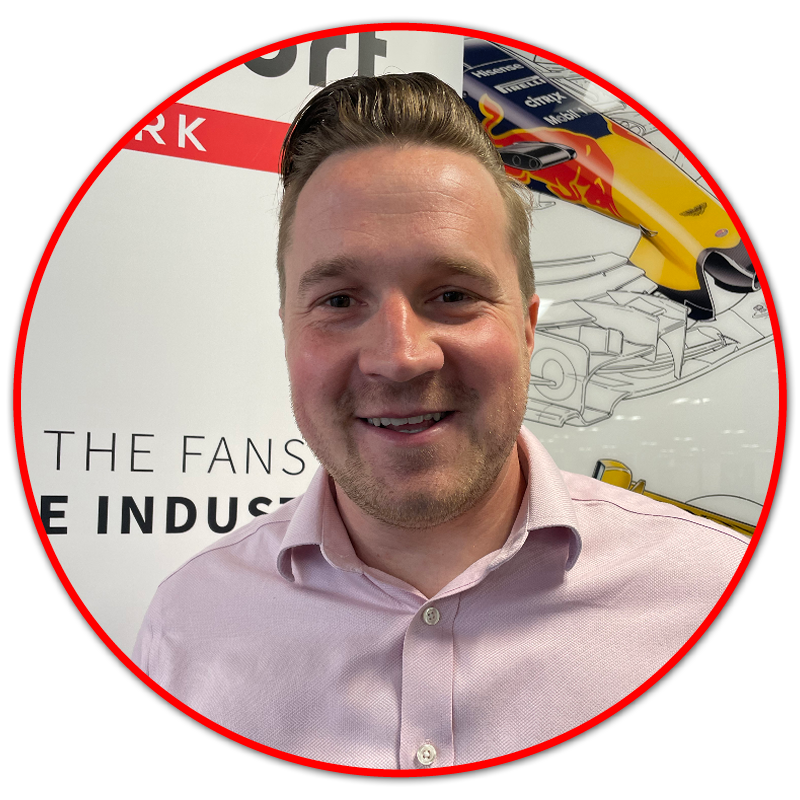 Ben Whibley - Director of Events, ben.whibley@autosport.com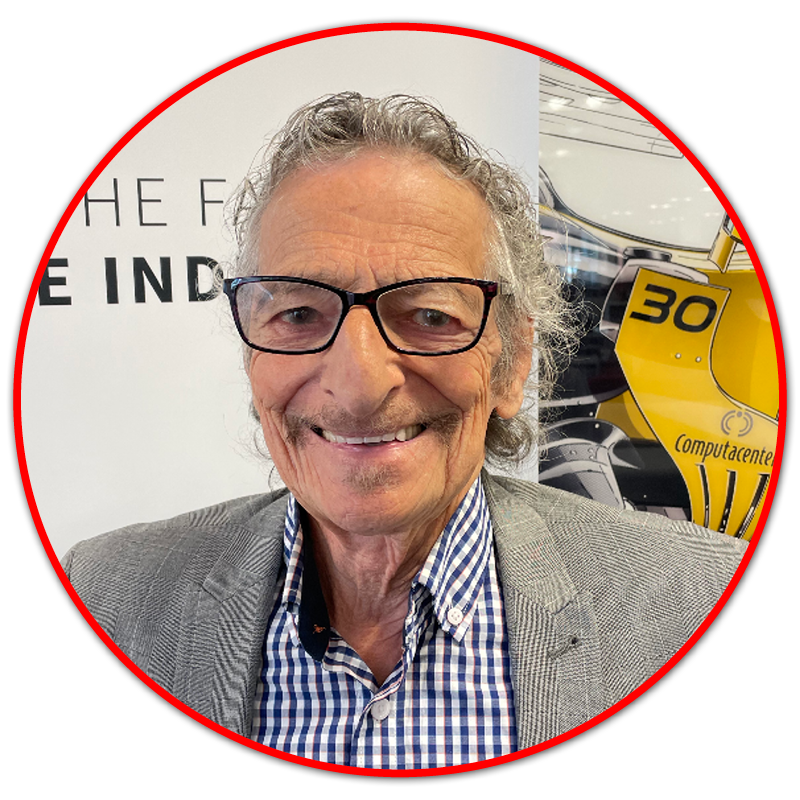 Tony Tobias - Head of Autosport Engineering - tony.tobias@autosport.com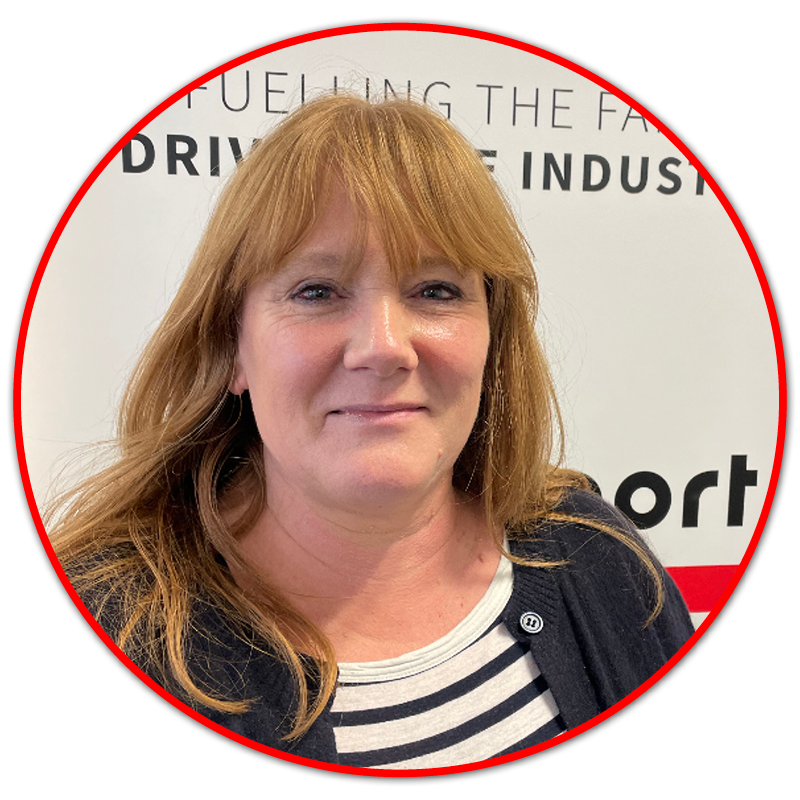 Mandy Cox - Operations Director - mandy.cox@autosport.com
Questions & Feedback
We welcome all feedback, good or bad and take all comments into consideration when planning our shows. We strive to deliver excellent customer service to all our customers, whether visitors or exhibitors. If you do have a complaint or any feedback, please write to us at the address below. We will endeavor to acknowledge your communication within 10 working days.
Operations Enquiries
If you are one of our exhibitors or suppliers and have a question relating to the operations side of the show then please contact our Operations Team on: