05 Jul 2022
What to expect from Autosport International 2023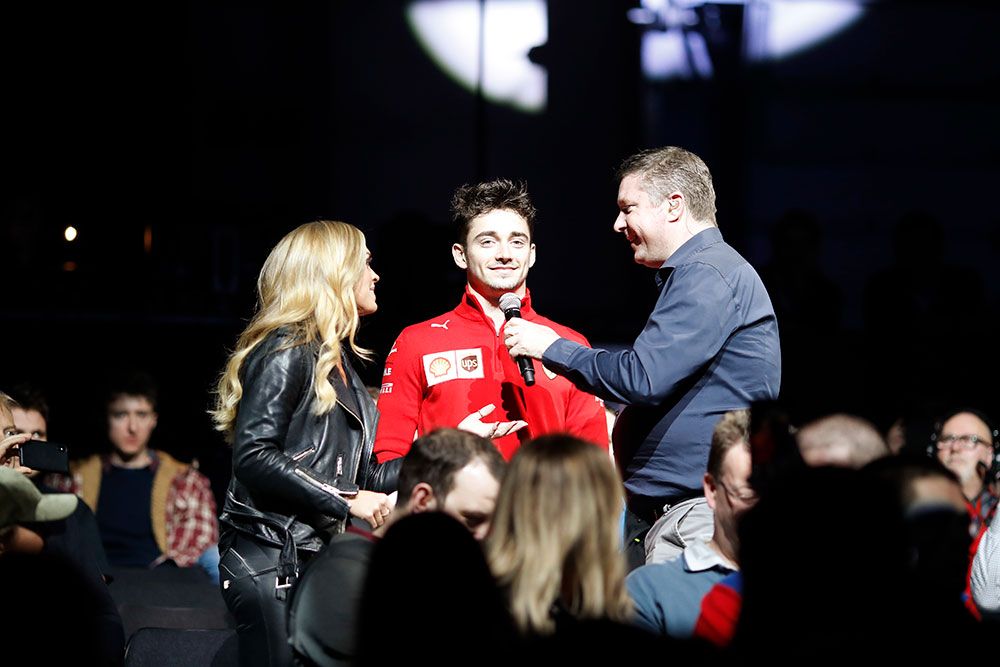 Three unique shows, one Autosport International

Autosport International comprises three distinctive exhibitions: The Racing Car Show, Autosport Engineering, and the Performance & Tuning Car Show.
Kick off the motorsport season at The Racing Car Show, with exhibitors from across the motorsport spectrum. Listen to star drivers reflect on 2022 and look ahead to 2023 on the main stage and get up close and personal with hundreds of the world's finest racing machines.
Whether it's top tuned road cars or bespoke race cars, the Performance & Tuning Car Show brings together some of the most beautiful, and occasionally outright ludicrous, cars in the world. What's more, the show welcomes the return of Top Tuned Car, an opportunity for tuners to enter their pride and joy into one of the most prestigious competitions of its kind. Entries will be submitted to a vote, where judges will be looking for something that wows them with its looks and modifications, with many of the entries on display at Autosport International.
LIVE Action Arena is back better than ever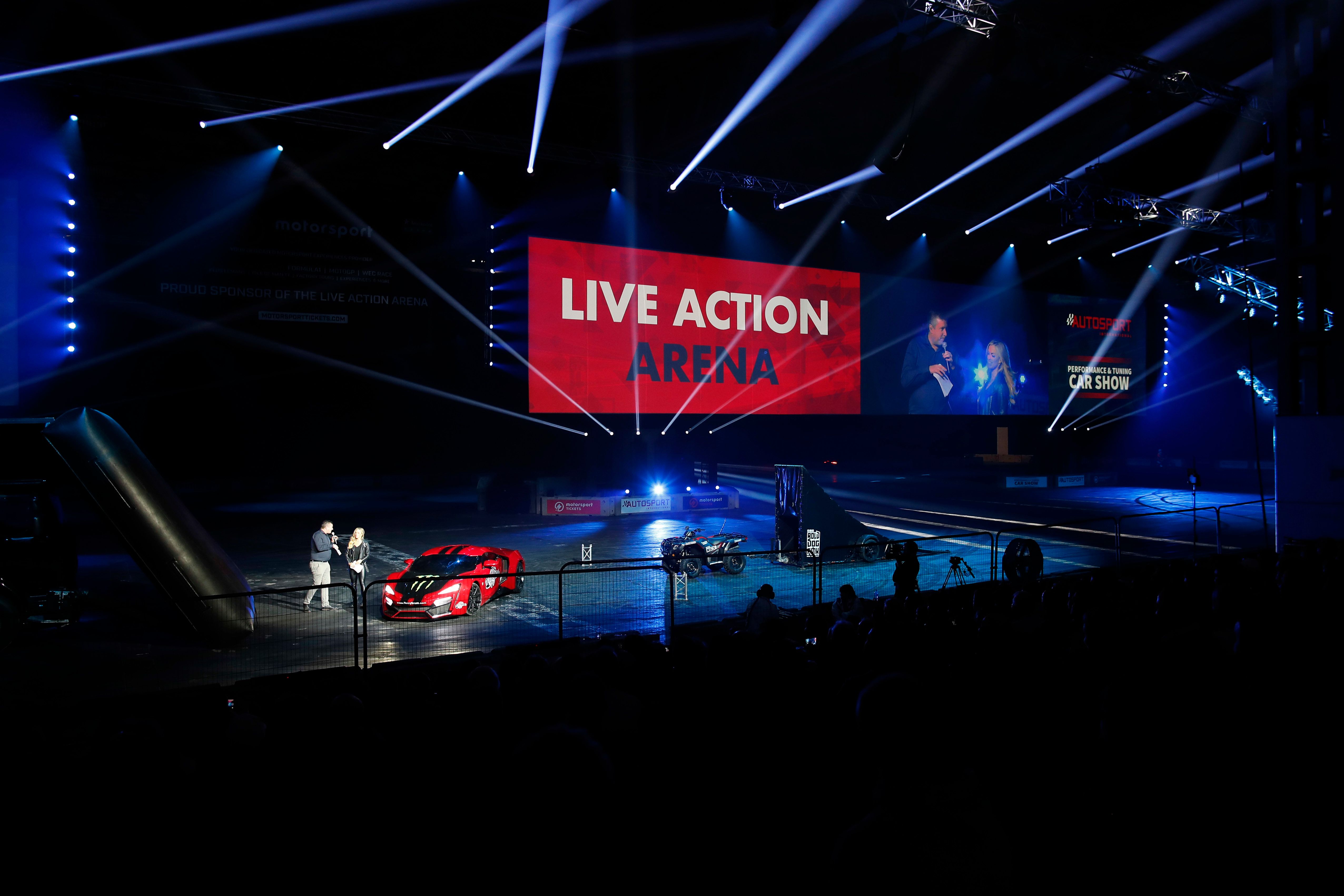 Always a highlight of the Autosport International weekend, the LIVE Action Arena is set to host world-class drivers, riders and special guests when it returns in 2023. A thrilling experience no matter if you're new to motor racing, or have been following the sport for decades. What makes the LIVE Action Arena so special is its diversity. Packed into just one hour, see vehicles from the world of Formula 1, motocross and grassroots motorsport host a mixed spectacle of explosive stunts and races.
Get business done at the Autosport Engineering Show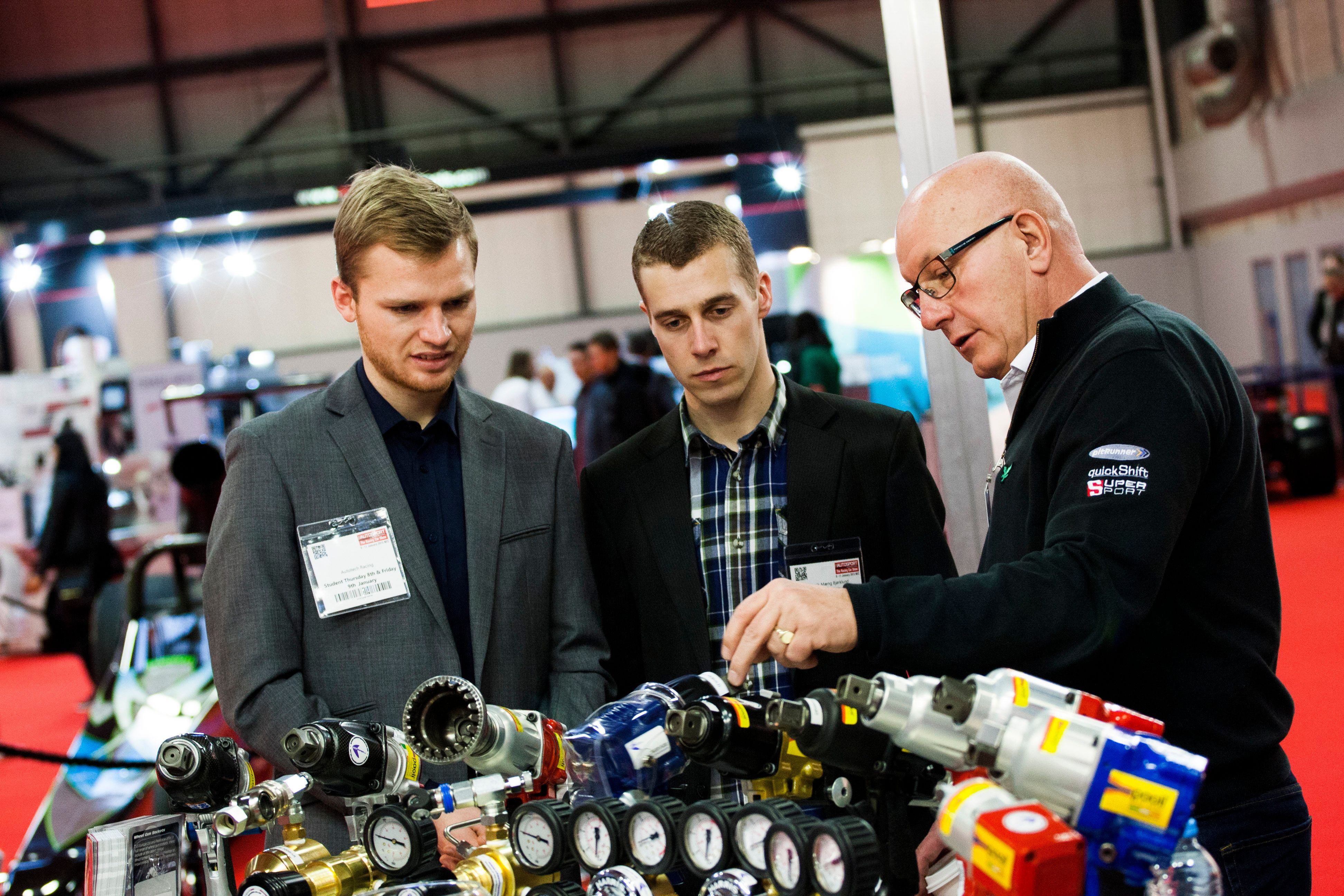 Located in the heart of the show, Autosport Engineering offers trade visitors the exclusive opportunity to meet with like-minded professionals, discover the latest industry innovations and the opportunity to collaborate with new business partners.
Over 60% of trade visitors attend to keep up with what is happening in motorsport, and 85% of attendees are key decision-makers. This trade-only exhibition offers an unparalleled opportunity to exhibit, showcase and network with an international audience – it's the best time of the year to reach influential leaders from across the industry.
Something for everyone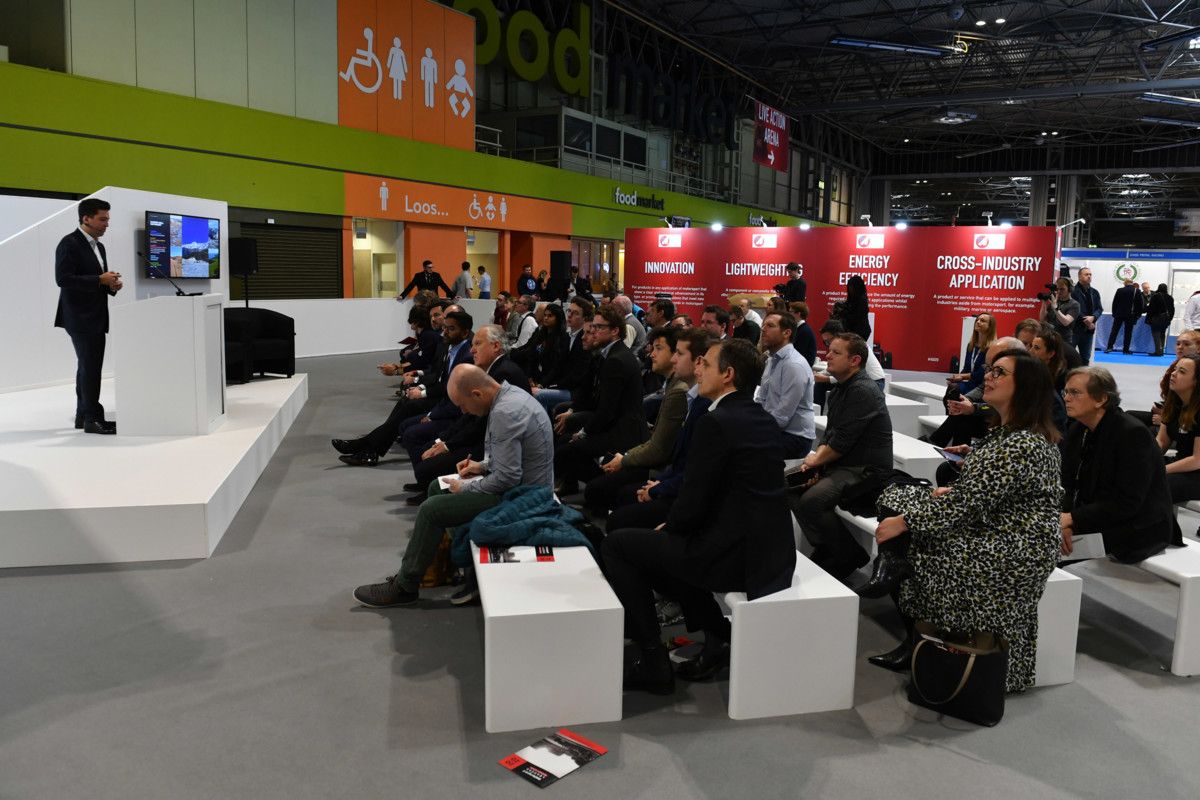 Autosport International runs over four days with the Racing Car Show and Performance & Tuning Car show open throughout. Thursday and Friday are trade-only, with exclusive access to the two-day Autosport Engineering Show. On Saturday and Sunday, Autosport International opens its doors to the public, with tickets going on sale later this year.
Ben Whibley, Director of Events, Autosport Media UK commented: "We're determined to make the comeback of Autosport International one to remember. We have numerous new features in the pipeline and are looking forward to sharing those with our fans and partners later this year. Whether you attend Autosport International to trade, network, or for a fantastic family-friendly day out, visitors can expect a revitalised setup which will mark a big step forward compared to previous shows."
F1 in Schools makes its return to Autosport International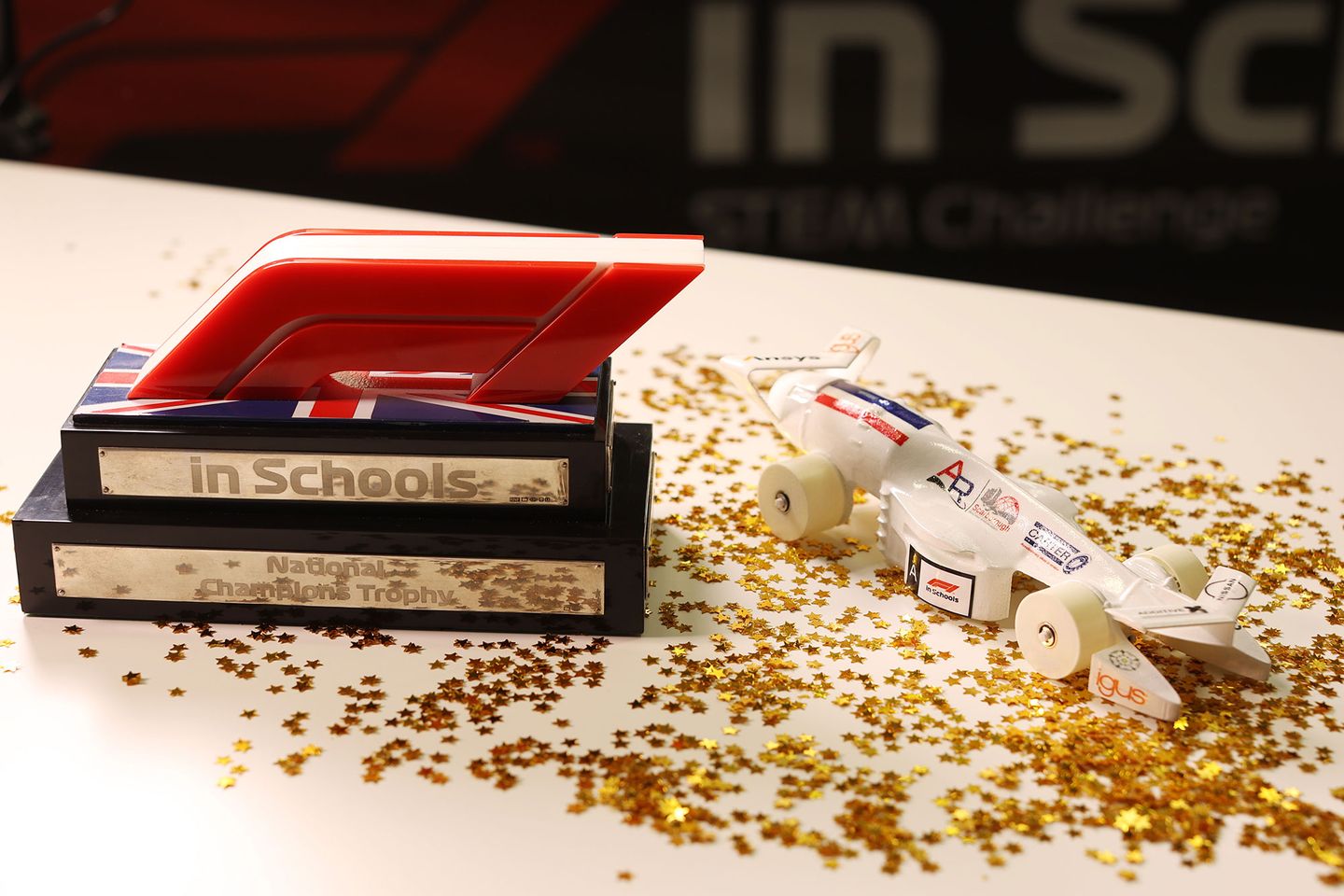 The F1 in Schools UK National Final 2022 will take place right at the heart of Autosport International. See the next generation of engineers, designers and entrepreneurs battle it out over a 20-metre track to take the F1 in Schools crown. Surrounding the track will be each team's 'pit displays,' where attendees can get an up-close view of the work that the teams put into the design and manufacture of their scale-model race cars. The UK National Finals include successful teams from 10 regional finals.
MotorsportDays LIVE hits Silverstone in November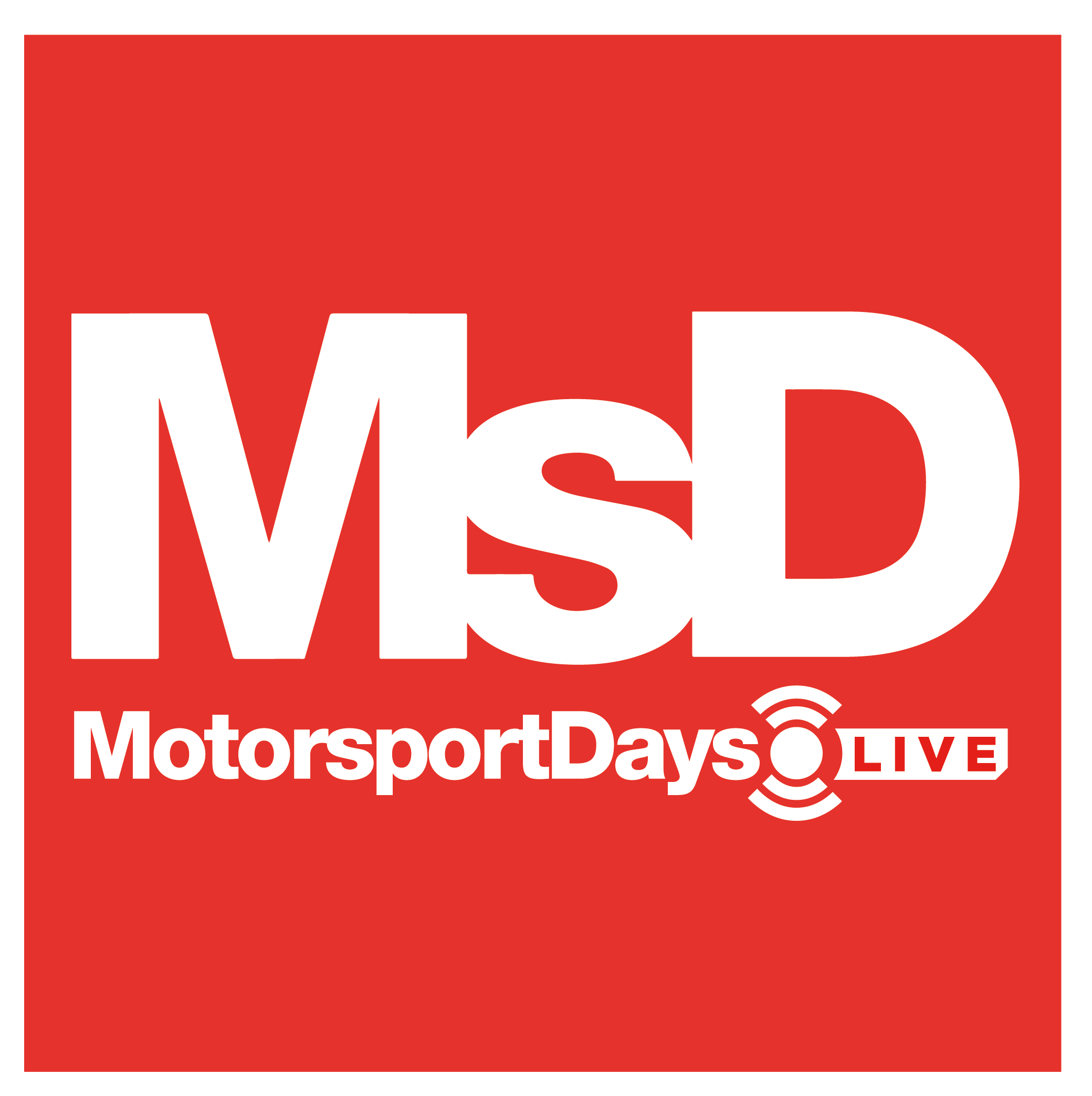 In addition to Autosport International, MotorsportDays LIVE hits the track at the home of British Motorsport on 4th-5th November 2022.
"As a relative newcomer, MotorsportDays LIVE has quickly become the bookend of the motorsport calendar, and the place for drivers to start planning next year's season" explains Whibley. "The two-day trade and competitor exclusive event provide a unique opportunity to try some of the best track-day cars on one of the most iconic circuits in the world. Then there are only a few weeks to wait for Autosport International, where deals get signed and we all celebrate the start of an exciting season of racing."