08 Mar 2021
Join more than 80 companies from the motorsport industry at ASI Connect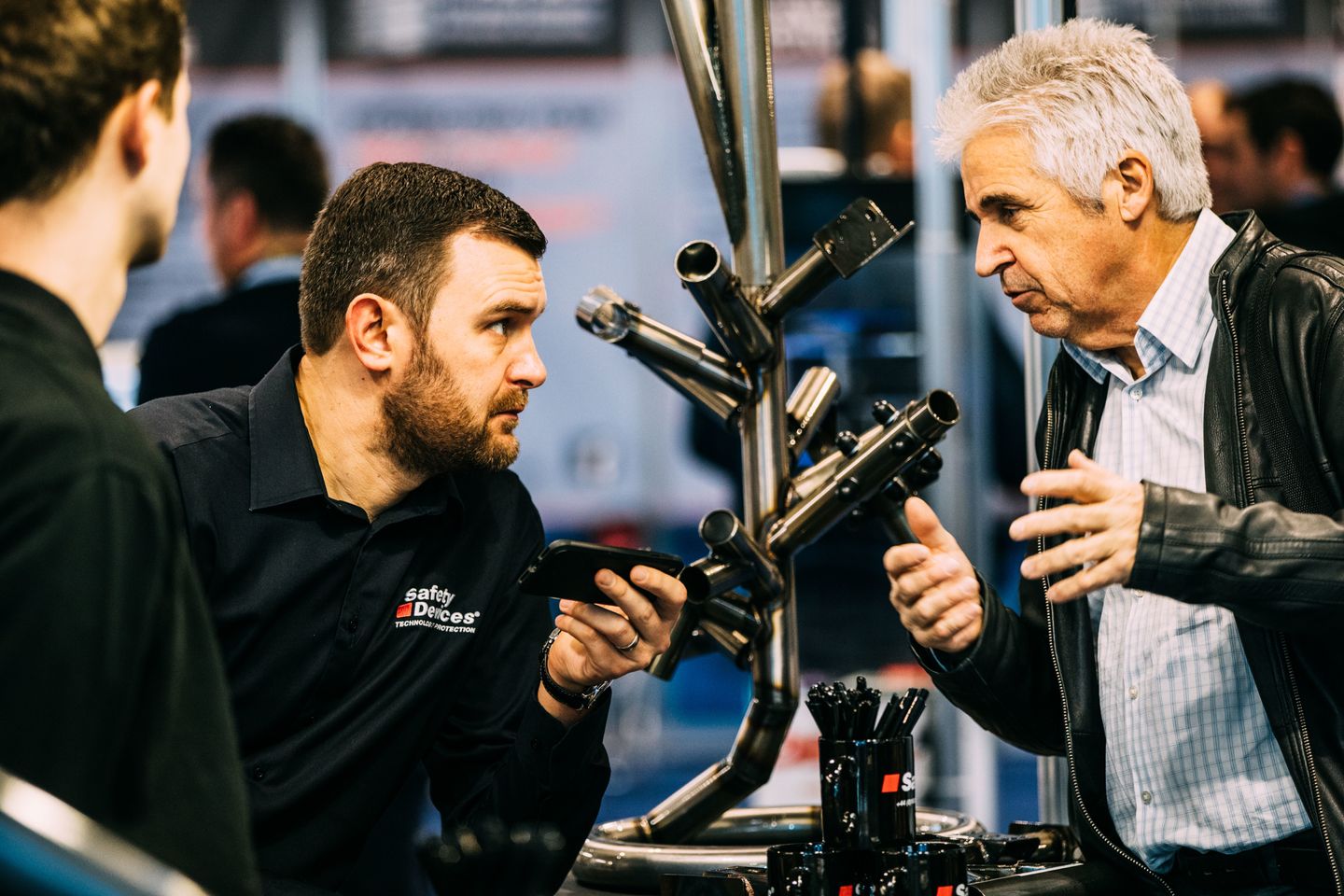 Over 80 brands and seminars for you to engage with on the 10th -11th March
Register before Wednesday 9th March to receive a six-month Autosport+ subscription
Click here to register NOW
Autosport International (ASI) Connect will host over 80 brands from throughout the motorsport industry during this week's first edition of the virtual show. Brands from all corners of the motorsport world have signed up to take part in the online-only event, which will also feature industry leaders from all levels of motorsport.

Just as a business would display its latest products on a stand space in the NEC at Autosport International, each company that has signed up for Autosport International Connect has an online presence with a virtual stand on the ASI Connect platform. This system is fully integrated into a website and mobile app, allowing visitors to explore and get in touch with each business at the touch of a button.

Some of the wide-ranging brands taking part in ASI Connect include AiM Technologies, which produces software and hardware for motorsport data loggers and lap timers; leading fuel supplier Anglo American Oil Company Ltd., which services leading national series with Sunoco racing fuels; and engineering firm SADEV Racing Transmission.

Baracatt Motorsport Tyres will display its range of tyres specifically developed for use in rally competition, while CES Europe Ltd. promotes its range of pit equipment, including wheel guns and other air-driven tools. This variety of brands from across the motorsport spectrum and from around the world is just a taste of the reach of Autosport International Connect.

In addition to the array of businesses with virtual stands at ASI Connect, the show's two-day schedule is packed with high-profile industry leaders in wide-ranging panel discussions. From the state of club racing to Formula 1's future strategy and everything in between, all levels of the sport will be covered by more than 40 high-profile speakers.

Many of the speakers taking part in panel discussions will promote their business through a virtual stand, including championships such as Formula E, W Series and PURE ETCR; education leaders Cranfield University, National Motorsport Academy and Oxford Brookes University; and key figures from Motorsport UK, BARC and BRSCC.

The width and breadth of the Motorsport Network family will be represented with virtual stands from brands including Motorsport TV, Motorsport Jobs, Motorsport Images and Motorsport Games. ASI Connect's editorial sponsors Racecar Engineering, Race Tech and Historic Racing & Technology will also be on display.

While the first edition of ASI Connect will be focused around this Wednesday and Thursday, the Swapcard platform will remain active year-round, allowing attendees to revisit the show and connect with exhibitors on-demand.