06 Dec 2019
LANDMARK RACE AND RALLY CARS ON SHOW AT ASI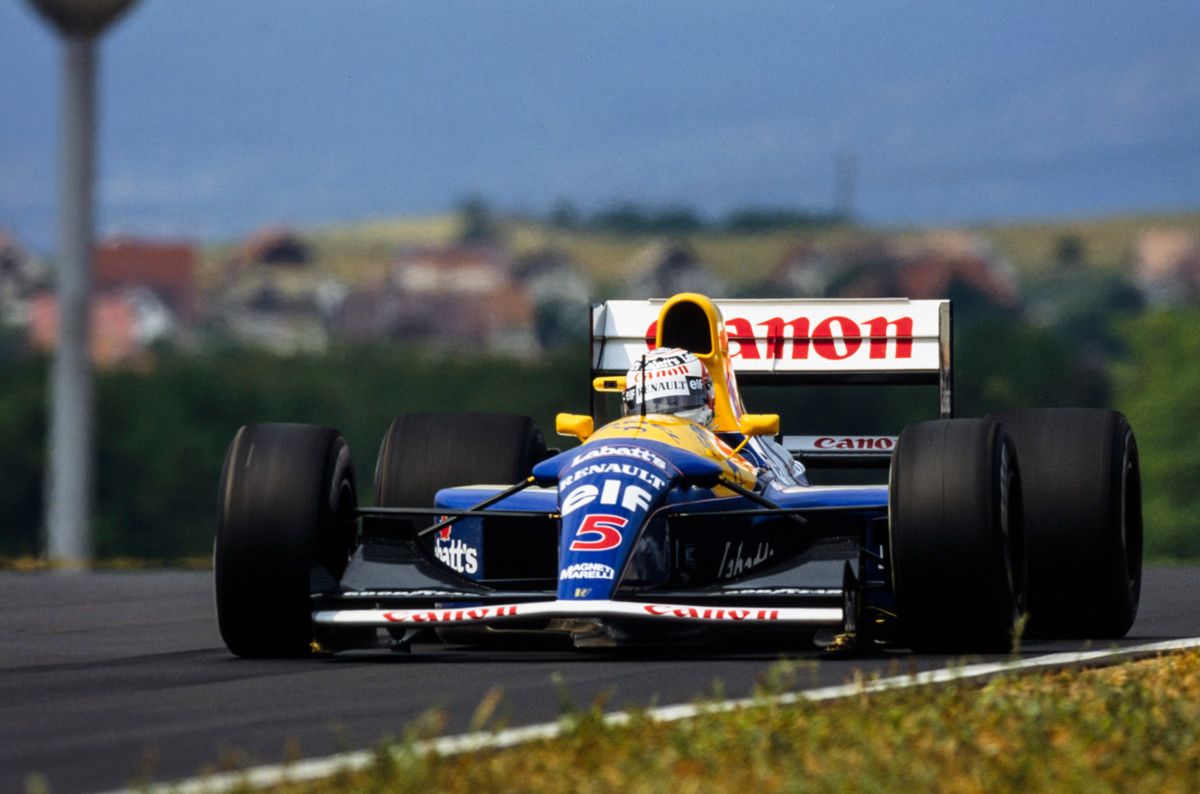 Five ground-breaking cars from the sport's history will be exhibited at Autosport International (January 9-12) as part of the show's RetroFuture.
To celebrate the 70th anniversary of Formula 1, Autosport International will be showcasing some of motor sport's most revolutionary technologies and RetroFuture has been engaging with fans to find the most influential technology from the past seven decades. The top five technologies as voted by fans are the active suspension of the Williams FW14B, the revolutionary monocoque structure of the Lotus 49, the low-drag Le-Mans winning Jaguar XJ-9, the Lancia Stratos as the first bespoke rally car and the all-conquering McLaren MP4/4. Examples of all five icons are due to be on show at the Birmingham NEC.
Williams FW14B
The FW14B dominated the 1992 F1 World Championship, winning 10 out of the 16 races to secure the title. The active suspension controlling the vertical movement of the wheels relative to the chassis and the technology suited the driving style of Nigel Mansell.
Lotus 49
The revolutionary 49 won the 1968 and 1970 Formula One World Championships with Graham Hill and Jochen Rindt. In 42 races, it won 12 and finished on the podium 23 times. Pioneered by Colin Chapman, the Lotus 49 was highly advanced for its era, using the engine as a stress-bearing structural member.
Jaguar XJR-9
The 1988 Jaguar XJR-9 was specifically designed for Le Mans and the Mulsanne straight. The low-drag package prompted speeds of up to 245mph and helped the car to victory at Le Mans 1988; Jaguar's first win since 1957.
Lancia Stratos
The Stratos started a new era of rallying as it was the such first car to be created from scratch. In the hands of Sandro Munari and Björn Waldegård, the Stratos won the 1974, 1975 and 1976 World Championship titles. The combination of a low centre of gravity and wide wheelbase proved pivotal in the car's success.
McLaren MP4/4
The MP4/4 combined McLaren's aerodynamic genius, drivers Ayrton Senna and Alain Prost and the 650bhp Honda V6 engine to create a dominant package. The MP4/4 was the first F1 car to introduce the 30 degrees reclining seating position and scored 15 wins from 16 races in the 1988 season.