09 Dec 2019
QRT, SHAPED TO RACE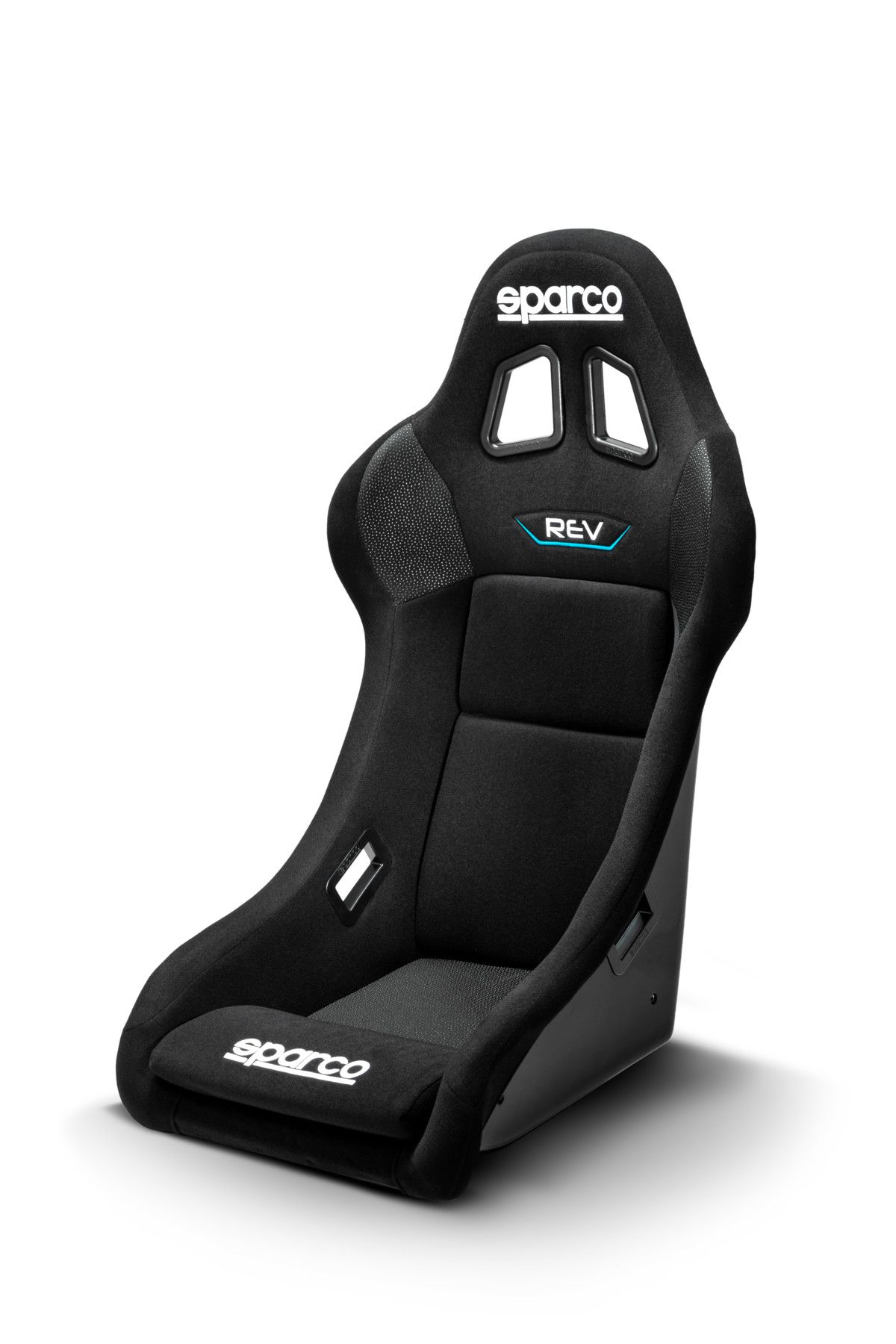 Sparco's range of fiberglass seats – with its exclusive QRT technology developed entirely by our R&D department − is now available to customers. This technology means not only a considerable saving in terms of weight, but also precision unprecedented in the field of seat manufacturing. The whole procedure − and not just the shell component − is conducted by Sparco.
Project
QRT is a technology developed entirely by Sparco's R&D dept. In-house workshop space and the very latest generation of software were used to ensure absolute safety and precision during construction of the seat shells, making for weight savings for each shell produced − all replicated identically.
Vacuum Tech
QRT (Quick Resin Technology) is a technological innovation that, while aiming for lightness, guarantees perfect homogeneity of seat weight and thickness, translating into optimal overall performance efficacy.
The resin is poured and moulded no longer manually but instead via a procedure that entails use of the vacuum and specific die counters.
Ultra light: 30% less heavy
Now available for most of the Sparco competition car seats (and also available for performance seats), QRT technology saves up to 30% of the seat shell's weight, depending on the type chosen. This result is big news for operators in the racing world, where lightness is vital.
Improved ergonomics
The resins-casting process was developed to ensure full replicability for the seat shells. This translates into products with identical finishes for each seat and no weight variation (these features enable improved ergonomics and seat fitting).
Optimized volumes
Given the perfect reproduction of the seat's form and the design solutions, we cannot once more 'fall into the bad ways' of spreading manually, in the traditional manner. This is a great advantage in terms of fitting and precision. It also enables volumes previously unheard of.
FIA Homologated
Among the very latest competition cars that boast Sparco QRT seats, we have the new Ford Fiesta R2 featuring Circuit QRT seats. The QRT range is made up of 11 models, providing solutions for all needs − measurements and forms required by teams, drivers and navigators, including QRT-C, QRT-R, the new EVO (three variants manufactured: base, Sky, L and XL), plus Pro ADV, Pro 2000 and Pilot, all FIA 8855-1999 homologated.