04 Sep 2019
REVVING RED CARPET TO EXPLORE AUTOMOTIVE HIDDEN GEMS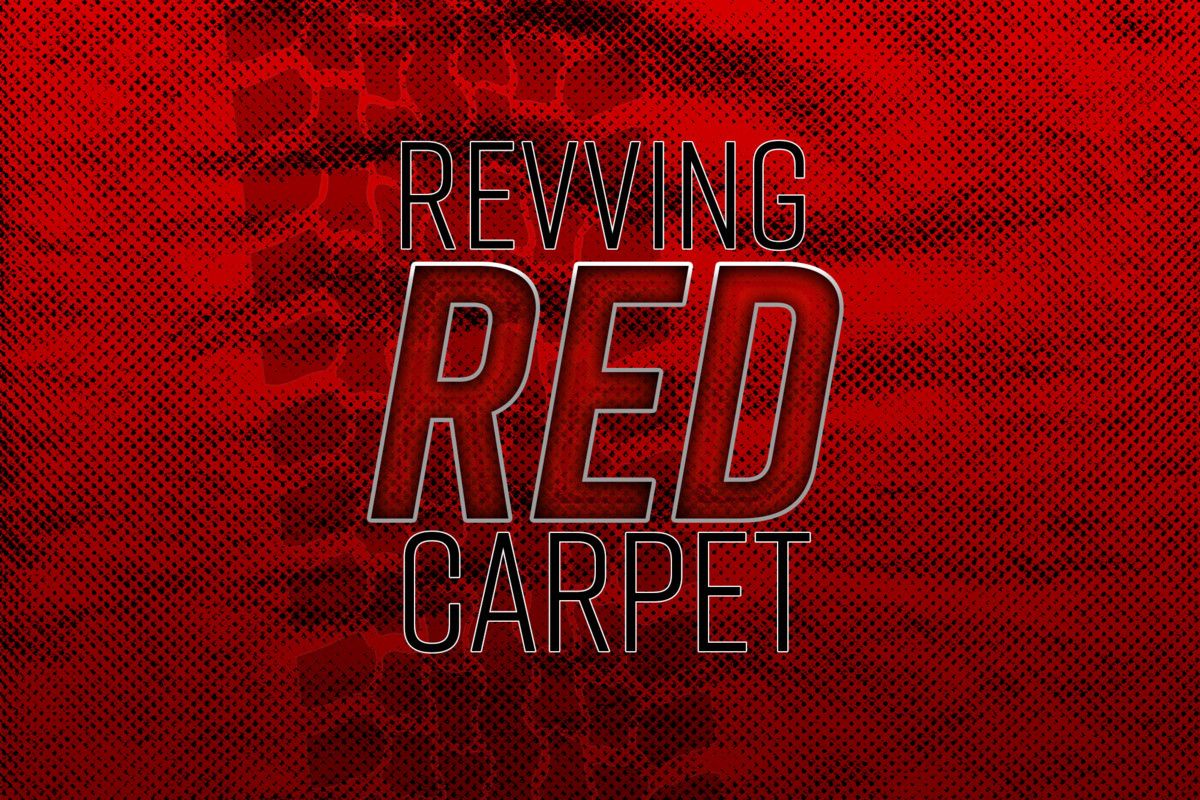 The Performance & Tuning Car Show 2020 is searching for the top tuned car - and the winner will have the opportunity to showcase their customised vehicle at the prestige show.
With the tuning industry being transformed from a culture of street racing into an automotive art form that has captured enthusiasts' imaginations, show organisers want to celebrate the ultra-customisers with a 'Revving Red Carpet'.
The customisation competition will allow car enthusiasts to submit details about their top tuned car to a panel of tuning experts, who will select their coveted top 20 of 2020. The panel of experts will be announced on 1 October. It will then be up to the public to choose the overall winner in an online poll.
As well as winning four VIP tickets to the show, with luxurious overnight hotel stay and meals, the winner will have their car displayed for the whole of the Performance & Tuning Car Show 2020.
Andy Stewart, event sales manager, said: "The car-tuning industry has seen a major shift in the last decade, with the introduction of air-ride, coilovers or hydraulics sparking a customisation battle across Europe.
"The industry has also seen a surge in ordinary hatchbacks and saloon cars being fitted with supercar baiting power, turning a day-to-day family car into a drag racing world-beater.
"To mark the elevation of the sector, we are excited to launch our Revving Red Carpet, which will, no doubt, uncover an array of hidden automotive gems."
Car tuning history
Built on a rich history, the tuning industry first hit mainstream automotive success in the 1960s with the all-conquering Mini Cooper. The Cooper represented a blank canvas for car enthusiasts to incorporate their personality in their everyday car.
The 1970s and '80s proved to be an era of excess, with tuning fans pushing the limits of customisation and horsepower. The '70s saw a surge of American-influenced V8s being shoehorned into anything with four wheels. The '80s was the era of hot-hatches, with the Golf GTI, Astra GTE and 205 GTI grabbing the public's imagination.
The '90s to present day has seen an influx of cars being slammed or lowered, largely influenced by mainstream movies that have promoted the art of car customisation to a large audience.
Want to be a part of the Revving Red Carpet?
Tuning enthusiasts should submit the details, including images, about their customised car via the Revving Red Carpet online form HERE by 31 October, 2019.
The judging panel will reveal their top 20 of 2020 on 20 November and public voting will open on the same day. Finalists will be contacted before the announcement.