07 Dec 2022
Silverstone Museum and GP Racing to showcase history of Formula 1 at Autosport International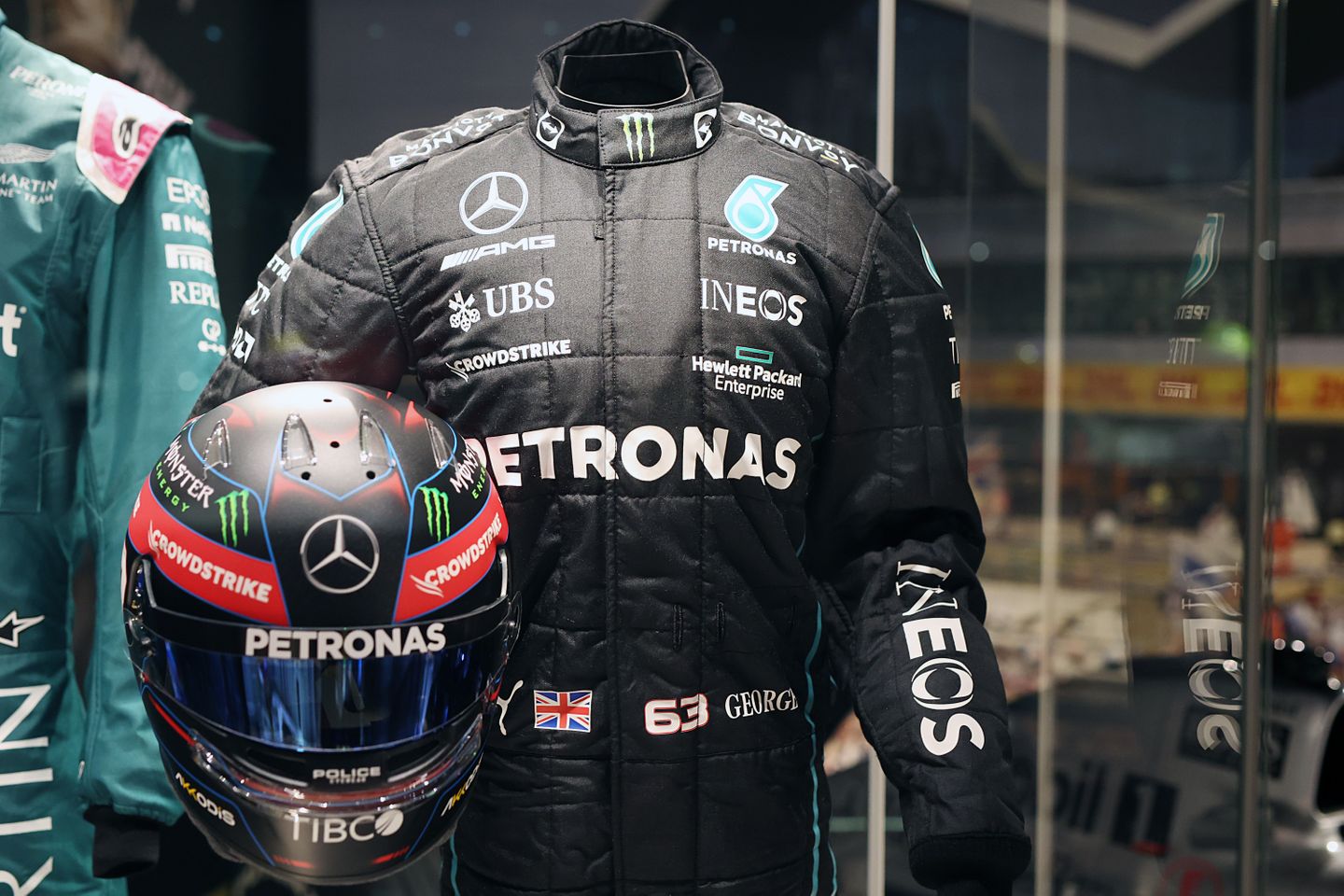 Autosport International will feature a very special exhibit put together by the Silverstone Interactive Museum and GP Racing magazine when it returns to the NEC, Birmingham, in January.
Several leading Formula 1 cars will form the hub of an exciting and immersive display at the show, thanks to a new collaboration between the show and the innovative museum.
Autosport International, to be held at Birmingham's National Exhibition Centre (NEC) on 12-15th January, brings together around 90,000 fans each year to see stars and cars from the wide world of motorsport. Formula 1 sits at the pinnacle of the sport with the British Grand Prix attracting over 400,000 spectators to Silverstone this year.
The Silverstone Interactive Museum allows fans to get close to the cars, history and technology of the sport, and many of its star exhibits will be part of the museum's pop-up feature at Autosport International. These include Formula 1 cars from Max Verstappen and Red Bull's double championship-winning 2022 season, as well as cars from the Alpine and Aston Martin teams.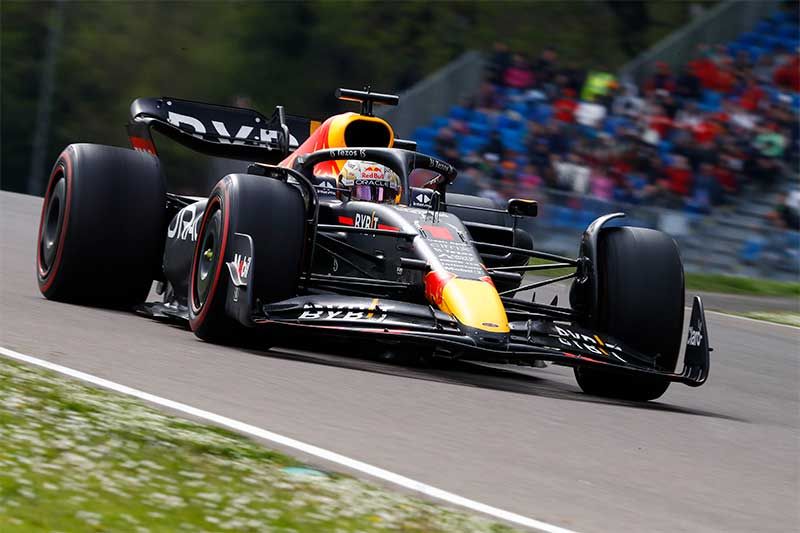 Illustrating the history of Formula 1, a 1951 BRM will line up alongside the modern day racers, with its howling supercharged V16 1.5 litre engine still regarded as one of the most ingenious engine designs in Grand Prix history.
Fans can also have their photos taken while sat in a Silverstone Formula Single Seater Car and the circuit's iconic Jaguar Fire Tender.
Craig Dunkerley, CEO of Silverstone Museum said: "Since opening in 2020, we have welcomed over 250,000 visitors to the museum, including members of the Royal family, Formula 1 icons and A-List celebrity guests, each visiting to find out more about the stars, stories and science behind British Motor Racing. By showcasing highlights from the exhibition during the Autosport International Show, we can give visitors a taste of what the attraction has to offer. An exclusive show offer will be available to guests who wish to experience a day out at Silverstone."
Ben Whibley, Autosport International event director, said: "To have the Silverstone Interactive Museum display at the heart of our show is a major draw for fans. Autosport International allows visitors to get close to the legends from the past, present and future of the sport, and it is great to work with the home of the British Grand Prix to bring this display to life."
Other Autosport International highlights include the Live Action Arena, with a thrilling spectacle of awe-inspiring stunts, and races and a special appearance from three-time F1 World Champion, Sir Jackie Stewart OBE, who will open the Motorsport Memories gallery. Ten 'favourite moments' from motorsport's history have been chosen by fans and the special prints will be displayed inside a gallery at the show. Visitors can then enter a raffle to win the prints, signed by Sir Jackie, to raise money for the charity.
The F1 in Schools national finals will also take place at Autosport International. Visitors can see the next generation of engineers, designers and entrepreneurs battle it out over a 20-metre track to take the F1 in Schools UK crown.
Autosport International, will take place between 12th and 15th January 2023 at the NEC in Birmingham, with Thursday and Friday being trade only days.
Fans can buy tickets to Autosport International here.