03 Jan 2020
THE 2020 LIVE-ACTION ARENA TO SHOWCASE THE DIVERSE WORLD OF MOTORSPORT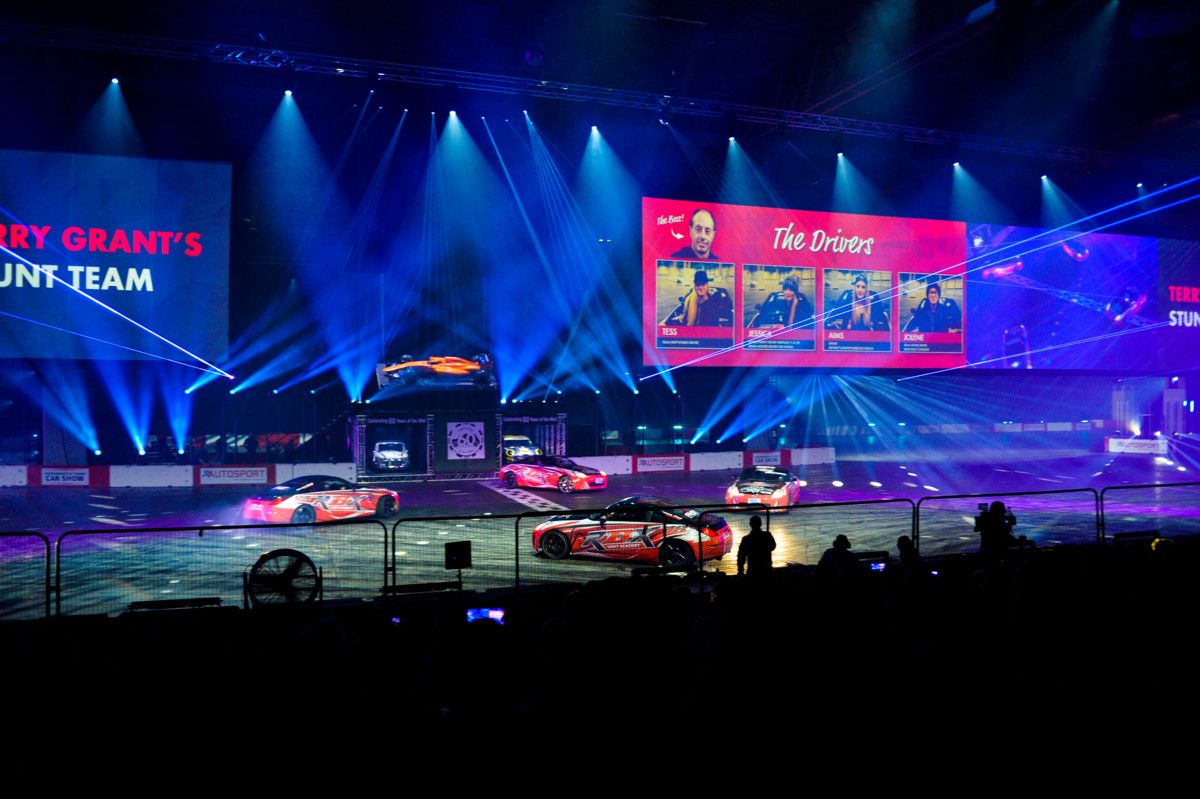 Described as 'petrolhead heaven' the Live-Action Arena returns to the NEC, Birmingham in 2020 as this month's Autosport International Show turns into a spectacular indoor racetrack.
This unique experience provides fans with an opportunity to witness some of motorsport's most amazing racing cars up close.
Consisting of 60 minutes of thrilling entertainment that offers an unrivalled variety of racing action, driving demonstrations, record-breaking stunts and celebrity appearances, the Arena kicks off the 2020 season.
This year's arena will host a number of high octane stunts and races including the adrenaline-fuelled SXS cars, the Team Maximum Lock Precision Driving Team and a stunning finale that features Terry Grant and the Mission Motorsport team.
Autosport spokesperson: "This year's Live-Action Arena will be showcasing some of the most exciting and thrilling racing cars and stunts the show has ever seen."
The NEC will host Rallycross race cars, Autograss Class 8 Specials off-road buggies and the motorcycle display team, Bolddog FMX, throughout Saturday and Sunday entertaining thousands of fans."
Hosted by Sky F1 Lead Commentator David Croft and YouTuber Miss
Emma Walsh, this sensational spectacle is a must-see for all petrolheads.
Included within the public day ticket price, the Live Action Arena is an essential event, for more information on how to book your tickets visit the Autosport International website: https://www.autosportinternational.com/tickets/