05 Sep 2019
THE DIRT RALLY 2.0 WORLD CHAMPIONSHIP HAS BEEN ANNOUNCED AND INCLUDES A SHOWPIECE FINALE AT THE 2020 AUTOSPORT INTERNATIONAL.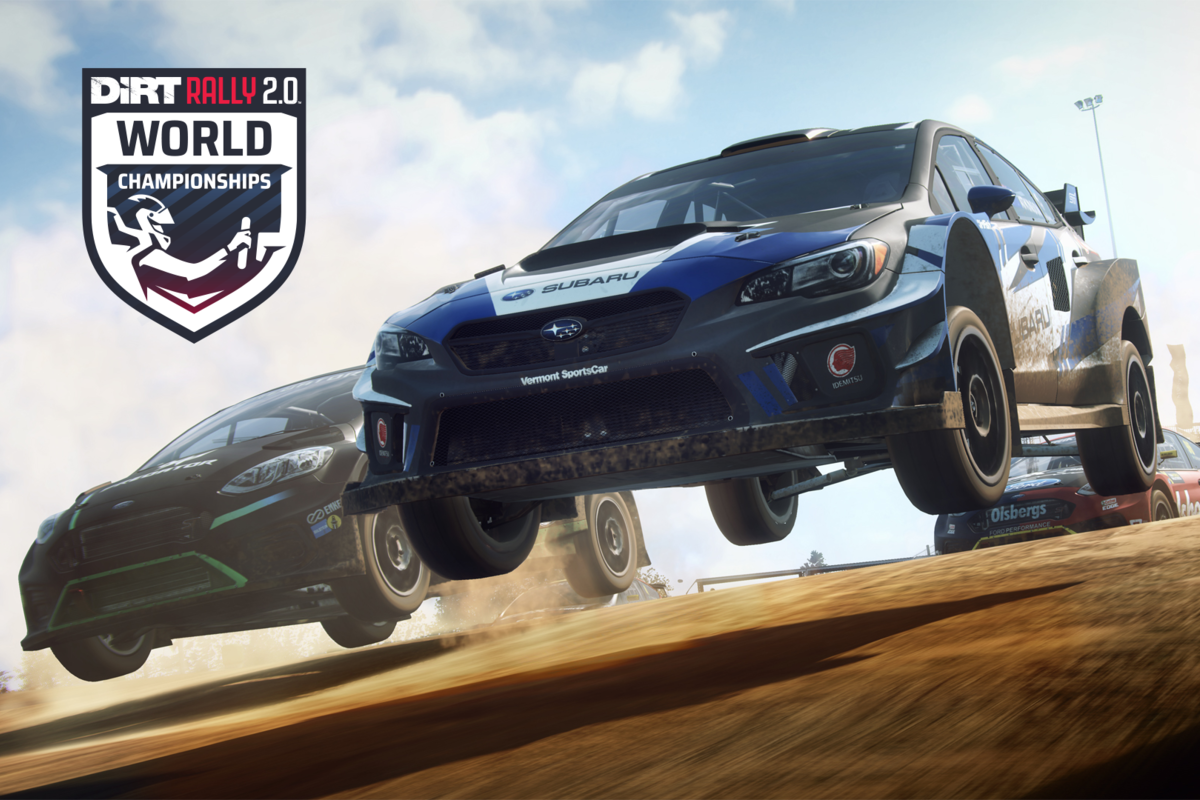 There will be separate rally and rallycross events held on Codemasters' latest rally simulator DiRT Rally 2.0, which was released in February earlier this year.
Nine weeks of open qualification events across Xbox One, PlayStation 4 and Steam will give gamers their chance to qualify for the live-streamed quarter- and semi-finals.
The top two in each semi-final will win an all-expenses-paid trip to January's Autosport Show, where they will compete for the $10,000 prize pool.
"After six months of planning, we are finally ready to launch the DiRT Rally 2.0 World Championship and we can't wait to get started," said DiRT Rally 2.0 game director Ross Gowing.
"Our players are passionate and love the thrill of competing. We look forward to crowning our inaugural World Champions in January and wish all our players the very best of luck."
The competition is a partnership with the Motorsport Network, who previously partnered with Codemasters on the inaugural DiRT World Championship last year.
"We are delighted to be working with Codemasters to deliver the official DiRT Rally 2.0 Esports programme," president of Motorsport Games Stephen Hood said.
"The quality of their game, combined with our capabilities within the growing Esports space, will serve to provide the community with a first-class series in which to showcase their talent."
Qualification for both the rally and rallycross championships will begin on September 10.
Gamers can enter in-game by heading to the 'World Championship' tab in the main menu of DiRT Rally 2.0.