22 Dec 2020
TRADE REGISTRATIONS TO OPEN IN THE NEW YEAR FOR AUTOSPORT INTERNATIONAL (ASI) CONNECT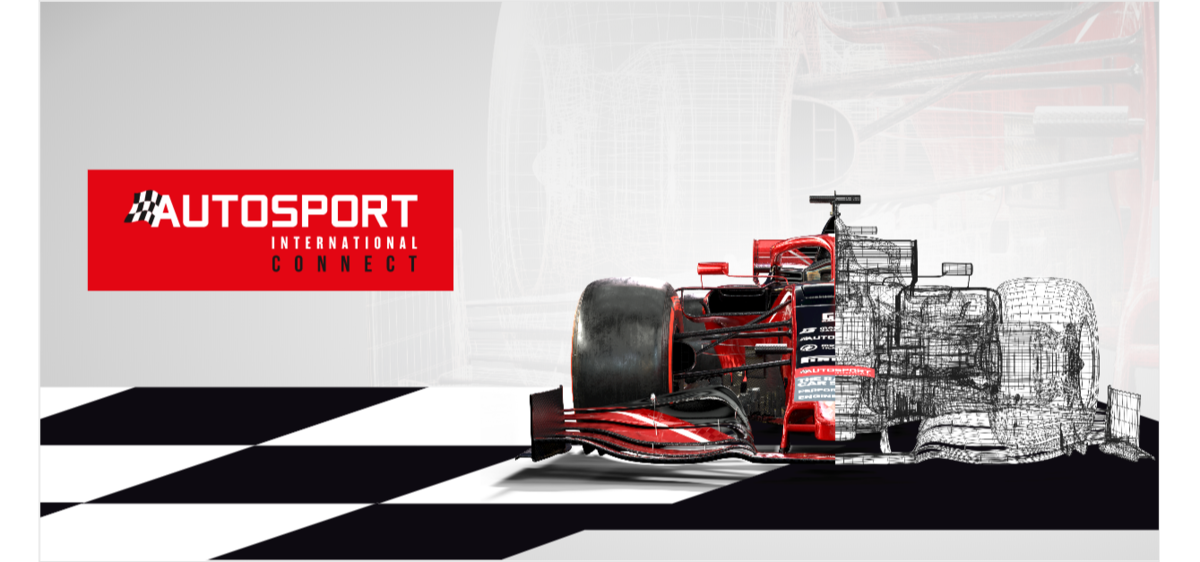 Trade registrations open on 14th January 2021
Free of charge access for industry professionals including subscription to Autosport Plus
Virtual show on 10-11 March 2021, content available year-round
Trade registration for the all-new Autosport International (ASI) Connect, the innovative digital networking event for the motorsport industry, opens on Thursday January 14th, 2021.
The online-only event will take place on 10-11 March 2021 and is being organised and promoted by Motorsport Network.
Mandy Cox, Operations Director, said: "For three decades, Autosport International has connected the motorsport and automotive tuning world at the start of every season. ASI Connect will do the same but in an innovative online format. We have 15,000 high-level, industry leaders in attendance every year at Autosport International and the free registration will be offered to these influential industry professionals. ASI Connect highlights Motorsport Network's 'digital first' approach to create an event that combines our motorsport heritage with forward-thinking content."
ASI Connect will bring together motorsport or senior professionals to network with virtual exhibitors, participate in debates on the future of the sport and share knowledge at speeches and panel discussions during the two-day event. During ASI Connect, visitors will book appointments on each exhibitor's virtual stand and build trade relationships through the bespoke ASI Connect app. The Motorsport Leaders Business Forum will move from Autosport International to ASI Connect for 2021 putting some of the biggest industry names at the forefront of the event.
"We expect the virtual ASI Connect to complement our physical Autosport International show and become an addition to the growing Autosport family. From initial interest, we know that ASI Connect will have an even more international reach as the online platform makes it easy for all corners of the world to connect, particularly in a challenging time for travel. Before launching ASI Connect, we conducted in-depth research into attitudes towards virtual events. 87% of virtual exhibitors regarded such events as successful in generating business opportunities" added Cox.
Attendees will also receive a six-month Autosport+ subscription when they register.
Exhibitors can book their virtual stand at ASI Connect and discuss sponsorship opportunities with our sales team by contacting autosport.international@autosport.com or downloading the sales brochure here. Trade registration opens on January 14th 2021. To be the first to hear and keep up with the latest Autosport International news, sign up to the newsletter here.