16 Nov 2022
The UK's Top 10 tuned cars revealed - time to vote!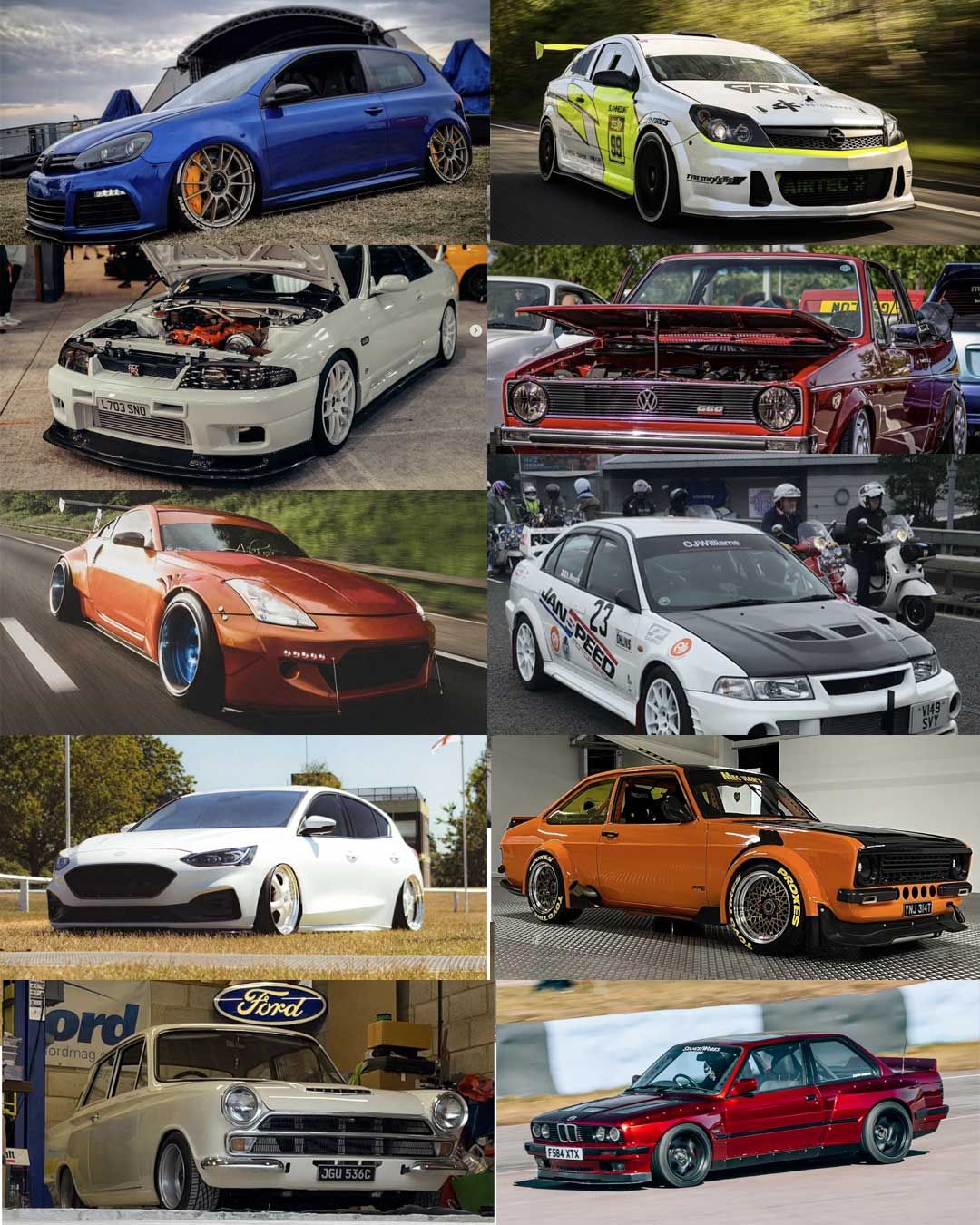 To celebrate the world of car customisation, the Performance and Tuning Car Show is searching for the best modified car in the UK in partnership with Fast Car. Since the launch of the competition, owners of head-turning tuned cars from across the nation have applied to get the chance to win the prestigious title of the UK's Top Tuned Car, as well as the high-profile opportunity to display their customised car to other modified car fans at the Performance and Tuning Car Show. The winner will also have their car featured in Fast Car magazine, together with a yearly subscription to their chosen title, as well as professional photography of their vehicle.
The applications have ranged from old timers, like the Ford Cortina Mk1 or Volkswagen Golf Mk1, through to '90s and '00s classics like the Toyota Chaser JZX100 or Nissan Skyline R33 and R34, and up to modern-day machines including the newest Ford Focus RS, Audi RS3 or BMW X4M Competition. The wide range of applications further confirms the high interest in car tuning and customisation, which will be celebrated at the January edition of the Performance and Tuning Car Show that runs alongside Autosport International at Birmingham's NEC.
The judging panel, consisting of experts and editors from Autosport International and Fast Car, have now revealed the top ten cars.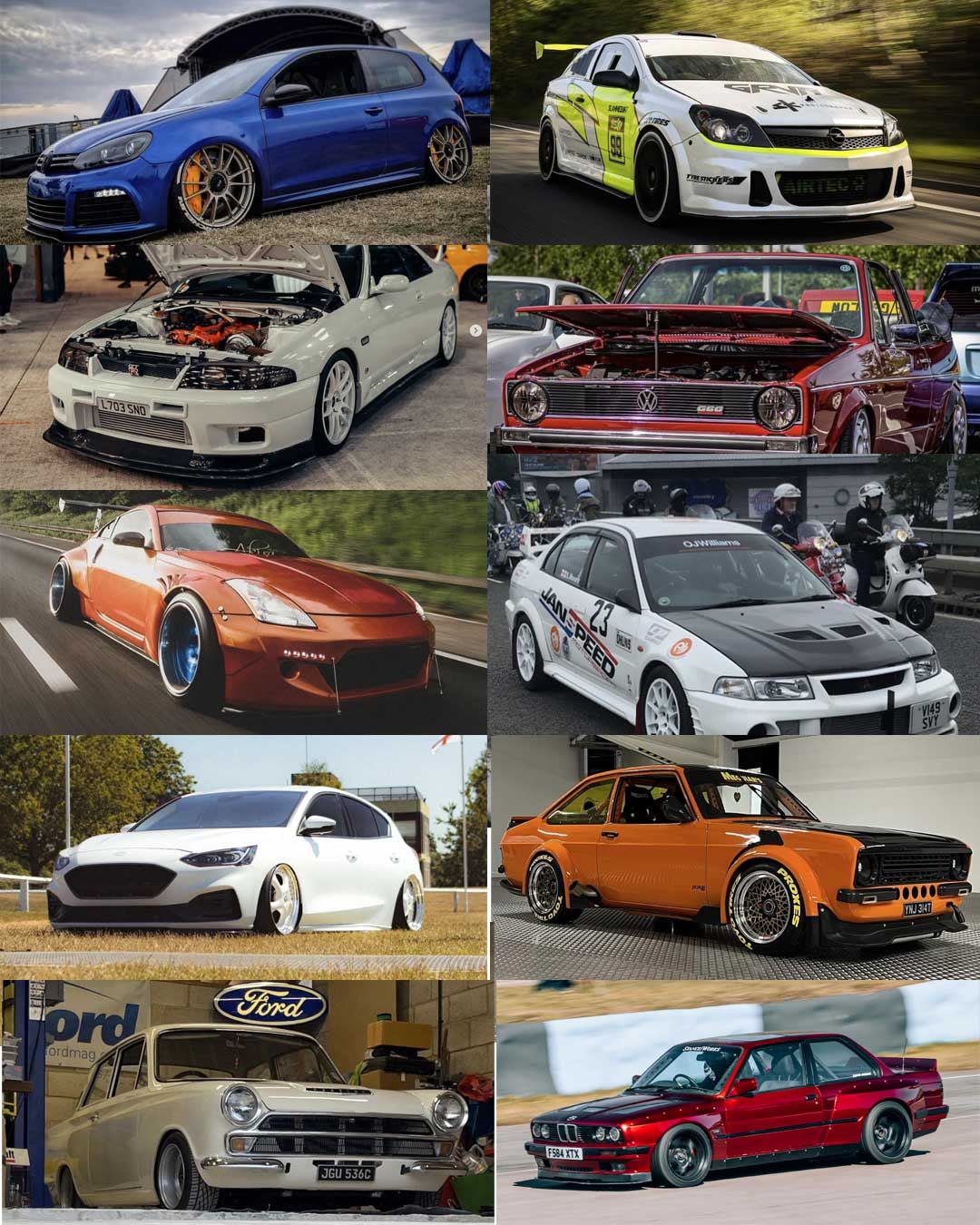 ●BMW 3 Series E30 by Michael Lis (@fox.garage)
●Ford Cortina Mk1 by Perry Rolls (@mk1pel)
●Ford Escort Mexico Mk2 by Andy Devine (@the_mexorcist)
●Ford Focus ST Mk4 by Sam Wells (@s.wells99)
●Mitsubishi Lancer Evo VI RS by Stephen Moore (@greenstar4263)
●Nissan 350Z by Craig Denham (@craig_denham97)
●Nissan Skyline R33 by Daniel Rowlands (@djrowlando)
●Vauxhall Astra VXR Mk5 by Simon Kelly (@skellyvxr)
●Volkswagen Golf Mk1 by Anthony Muskett (@g66_low)
●Volkswagen Golf R Mk6 by Matthew Thornton (@built_6r)
Ben Whibley, Autosport International event director, commented: "We've received many applications from hobby project owners, varying from tuned '90s classics to the newest sports cars, all turned into individual projects with hundreds of hours of love and attention. We're proud to announce the top ten list of selected modified cars, featuring a range of cars from different eras, all improved and customised by their owners. And now it's your turn to reveal the final winners - the top three cars to be featured at the Performance and Tuning Car Show in January 2023!"
Now, it's all in the public's hands. Tuning fans can go to https://www.wishpond.com/lp/2707666/ to vote for their favourite car. The voting will remain open between the 7th and 30th of November 2022, with the final top three revealed at the Performance and Tuning Car Show. The winners will be revealed during the public days of the show (14th - 15th January 2023). Terms and conditions apply.
The Performance and Tuning Car Show, as part of Autosport International, will take place between 12th and 15th January 2023 at the NEC in Birmingham. Tickets are available to buy now at https://www.autosportinternational.com/.