15 Dec 2022
UK's Top Tuned Cars revealed - see them at the Autosport International 2023!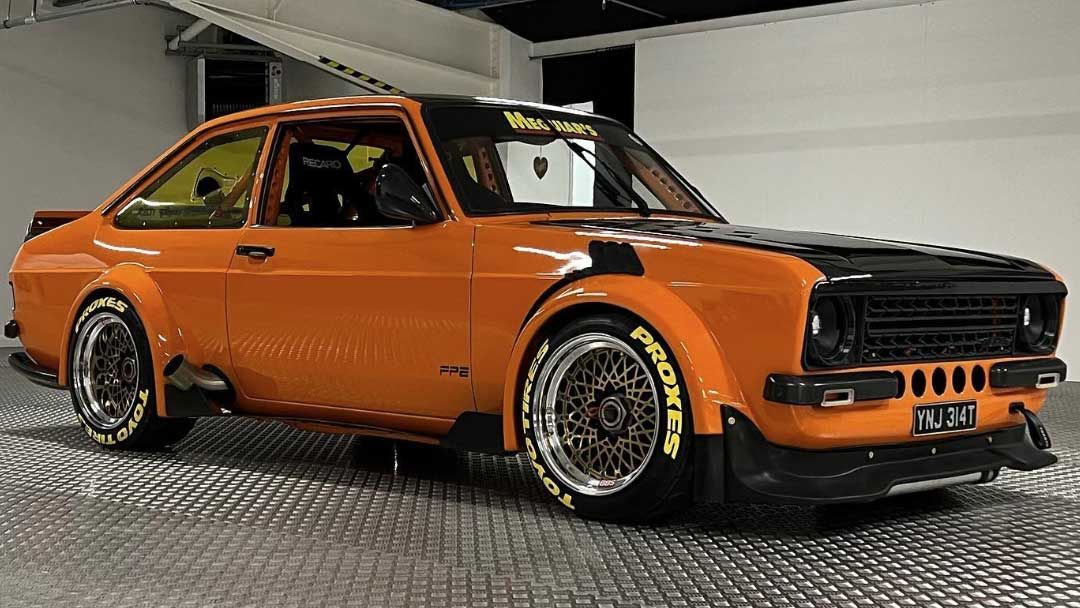 Voting has now closed for the UK's Top Tuned Car, and The Performance and Tuning Car Show is ready to unveil the top three winners. The cars that received the most votes will be featured at Autosport International at Birmingham's National Exhibition Centre (NEC) from the 14th to the 15th of January 2023.
The Performance and Tuning Car Show, in collaboration with Fast Car, has been searching for the most impressive modified car in the UK to celebrate the world of automotive customisation. In October, owners of many tuned cars from across the country applied to win the prestigious title, and get their car featured at Europe's largest motorsport event, Autosport International.
Applications included a range of cars from different decades, like old timers such as a Ford Cortina Mk1 and Volkswagen Golf Mk1, Toyota Chaser JZX100 or Nissan Skyline R33 and R34 from 90s and 00s, as well as modern-day machines including the newest Ford Focus RS, Audi RS3 or BMW X4M Competition.
In addition to the winners having the prestigious opportunity to have their modified cars put on display at the January show, Fast Car magazine will also run a feature documenting each of the winners. The prize also includes a yearly subscription to their chosen title and professional photography of their vehicle.
In November, the public voted for their favourite cars from the Top 10 revealed by the judging panel, consisting of experts and editors from Autosport International and Fast Car.
The top three winners are…
Ford Escort Mexico Mk2 by Andy Devine (@the_mexorcist)
Andy has put a lot of time into making his Ford Escort Mexico Mk2 one-of-a-kind. The list of modifications includes the performance exhausts; full twin charge cooler system from a BMW M5; multiple engine modifications generating 550+ bhp; as well as visual elements. And that's only a few from the very long list, which makes the Escort so unique, catching the eye of any passer-by.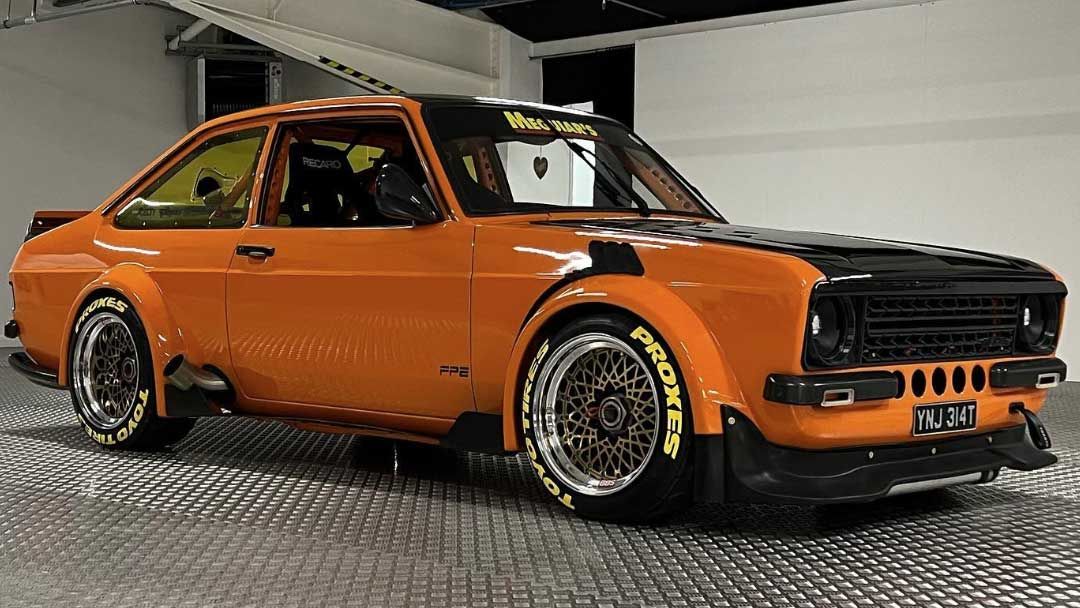 Ford Focus ST Mk4 by Sam Wells (@s.wells99)
Sam decided to take the newest Ford Focus ST Mk4 and make it into a unique white-coloured beast. With multiple engine modifications; AIRTEC intercooler; KMS thunderstorm exhaust; Pumaspeed short shifter; as well as cosmetic customisations, it became an easily recognisable machine and gathered many fans across Sam's social media.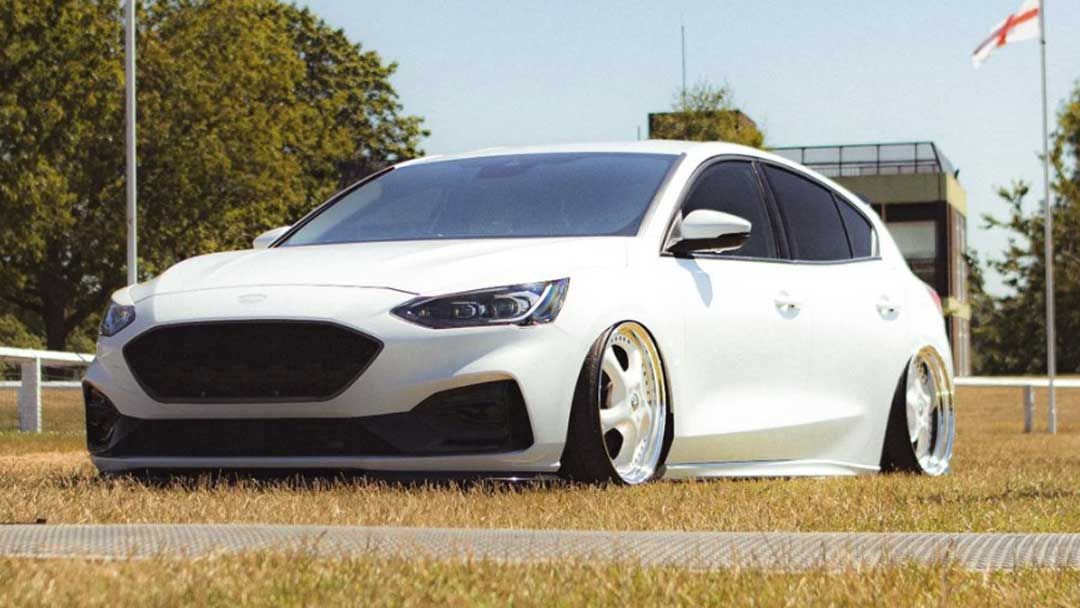 Vauxhall Astra VXR Mk5 by Simon Kelly (@skellyvxr)
Simon decided to turn his Vauxhall Astra VXR Mk5 into a race car-like sports car. He's modified his Astra in many ways, including full wrap; rear spoiler; side exit exhaust; air suspension; fully stripped with roll cage; with all modifications to create a 400 bhp machine. Having made many upgrades both to the car's chassis, as well as under the bonnet, he's now the owner of the unique motorsport-like Astra many would love to have.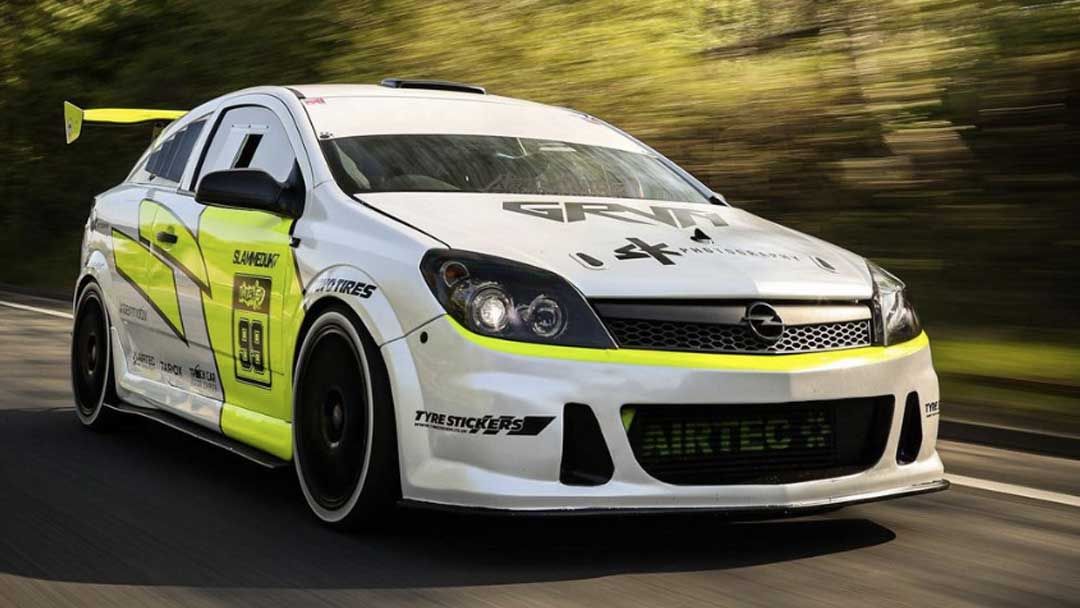 To find out who took the top spot in voting, visit the Fast Car stand at the Performance and Tuning Car Show during the public days of the show (14th - 15th January 2023). The Performance and Tuning Car Show, part of Autosport International, will take place between the 12th and 15th of January 2023 at the NEC in Birmingham.
Tickets are available to buy now at https://www.autosportinternational.com/.