07 Oct 2019
WHICH MOTORSPORT TECHNOLOGY HAS CHANGED THE COURSE OF HISTORY?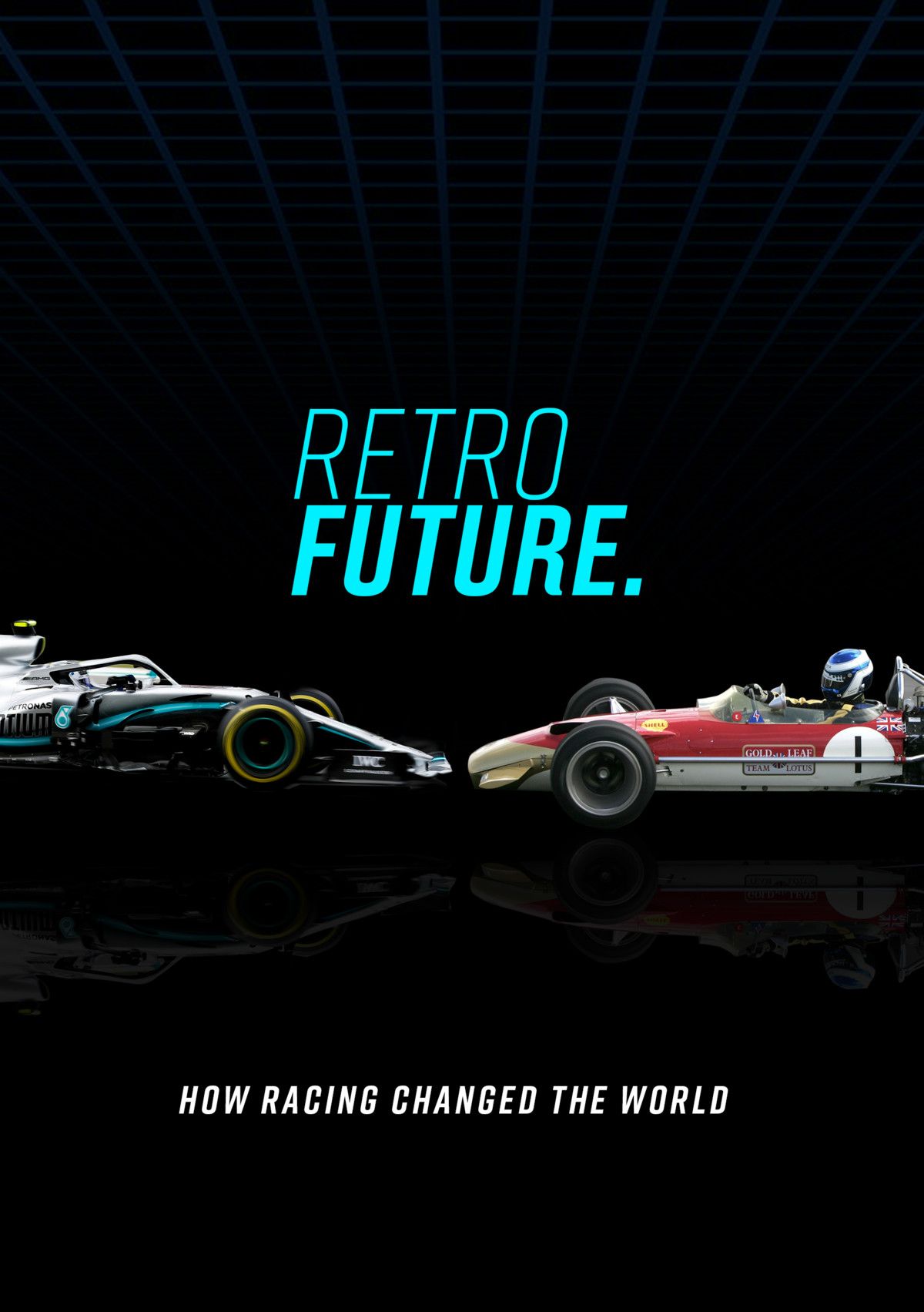 RetroFuture will celebrate motorsport's most influential technologies.
Exploring motorsport's vast contribution to the wider society.
For the past 70 years, Formula 1 has been at the forefront of technological innovation. Having been built on a rich history of developing innovations that have had substantial worldwide applications, Autosport International will hold a public vote to decide motorsport's most influential technologies ahead of their January show.
This voting campaign, which will run throughout Autumn, is called RetroFuture.
Motorsport's most significant technological developments have included disc brakes, carbon fibre and most recently hybrid power. These technologies have gone onto have a substantial impact on the automotive industry and further afield.
Autosport International Sales Manager, Andy Stewart, understands the impact of motorsport on the wider society: "Beyond Formula 1, Motorsport has a long tradition of pioneering technology that went on to play an integral role in everyday life and we are privileged to be able to share these stories. Whether it is things that have made us faster, cleaner or safer, many of the great brands and organisations we work with have been pivotal in the development of this technology. Autosport International's RetroFuture campaign will give us a chance to celebrate these contributions and show how far our inspirational industry has evolved."
70 years of innovation
2020 is the 70th anniversary of Formula 1 but motorsport began over a century ago. Formula 1's seven decades of innovation has seen many milestones that have changed the landscape of motorsport, such as in 1981 when McLaren revolutionised the construction of racing cars with the creation of Formula 1's first carbon fibre monocoque. This technology is now used in all of McLaren's road cars and across the automotive industry.
RetroFuture will explore the vast contribution motorsport technology has made to the wider society in the past 70 years. Leading up to Autosport International, RetroFuture will engage with industry experts and motorsport fans to discuss motorsport's most innovative technologies.
After Autosport's committee have decided on the top 10 most influential motorsport technologies, the public vote will begin on the 14th of October giving fans the opportunity to select their most influential motorsport technology.
The voting will take place across Autosport International's Facebook and Twitter pages.
To see motorsport's most influential technological innovation, purchase your tickets today and save 10%* on the Autosport International website: https://www.autosportinternational.com/
*Discount ends on November 30th