10 Dec 2019
ZERO NON-COMPLIANCE SOLUTIONS FROM OPTIMAX AT AUTOSPORTS INTERNATIONAL 2020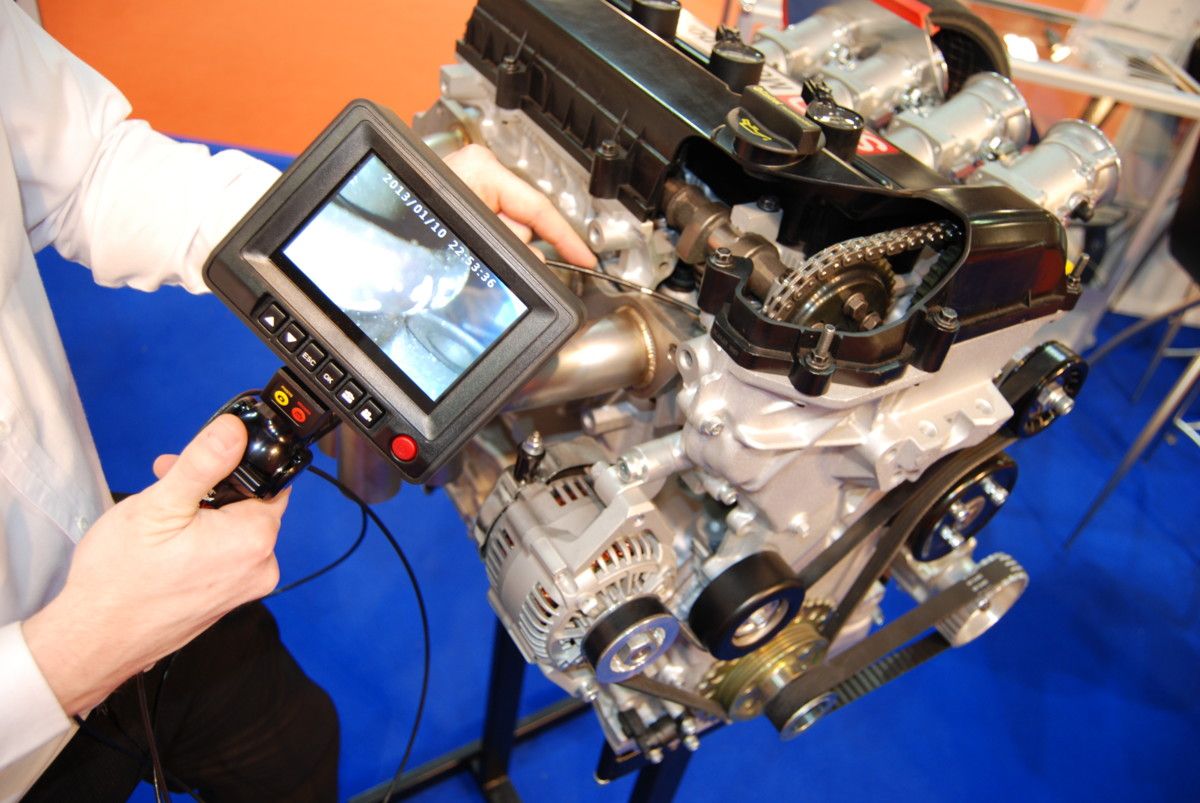 Optimax knows that Autosport and Automotive metrology and inspection solutions must meet high repeatability and performance demands, with safety critical reliability. As one of the UK's leading independent optical inspection, non-contact metrology and force measurement specialists, Optimax are delighted to showcase sector leading devices at Autosports International 2020. At this celebration of innovation Optimax's technical experts will present tailored solutions for common applications.
Want to avoid expensive and time consuming engine and gear box strip down? Brand new for Autosport - enjoy a demonstration of our robust and portable videoscopes with four-way tip articulation and diameters from 2mm. Conduct high resolution internal wear and damage inspection with areas that are normally hidden from line of sight now fully accessible.
For testing of valve and other precision springs, a fully automated solution will be demonstrated that intuitively tests multiple parameters, including force at max cam lift, open height and bind length. These intuitive, ergonomic devices support the demands of modern manufacturing tolerances, in both high and low volumes.
Alongside dimensional precision, Optimax will demonstrate solutions for advanced surface finish and texture. The Alicona instrument can measure multiple surfaces, including tyres and road surfaces, helping to accurately calculate wear rates based on roughness parameters.
With UKAS calibration, ongoing support by a qualified team of engineers and future-proof training, updating your devices is sure to be transformative. For more information visit www.optimaxonline.com